Through self-awareness, exploration, and preparation, Wheaton students are poised to land jobs, internships, and graduate school programs that align with their interests, skills, and values.
The CVC offers these resources to help you land well.
Part-Time Job Fair
Students can find employment opportunities on-campus and at local businesses at our Part-Time Job Fair each fall.
Senior Job Fair
Each spring the Center for Vocation and Career hosts a Senior Job Fair. This is an opportunity for soon-to-be graduates to meet with employers and learn about open positions at companies that want to hire Wheaton Students.
Negotiation Conversations
Our Career Coaches are trained to help students prepare for negotiation conversations when they receive job offers or grad school acceptance packages.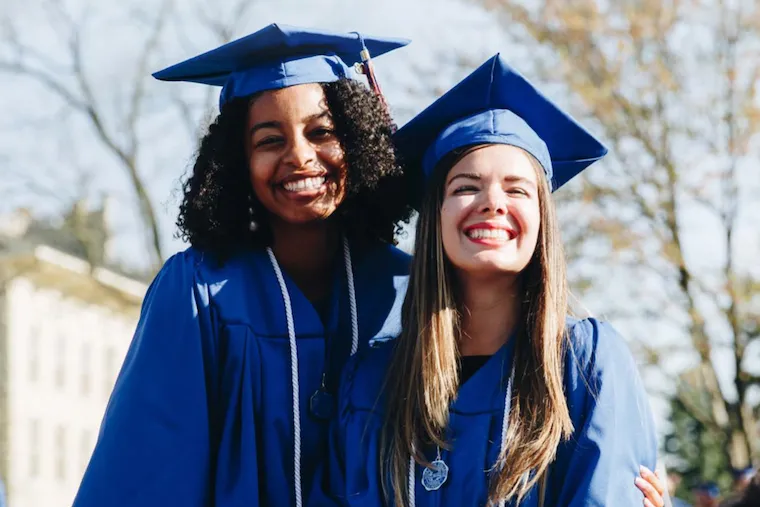 Where does a Wheaton education lead?
Discover where the class of 2021 landed in our annual report. You'll see how our graduates are using their liberal arts education to embrace a rich diversity of career opportunities around the world.