Below is a list of all the programs and events the Center for Vocation and Career hosts to prepare students for their careers.
From employer recruiting events to StrengthsFinder workshops, the Center for Vocation and Career offers opportunities for students to identify their interests and skills, explore a wide variety of careers, develop job search skills and prepare for employment and life after graduation.
---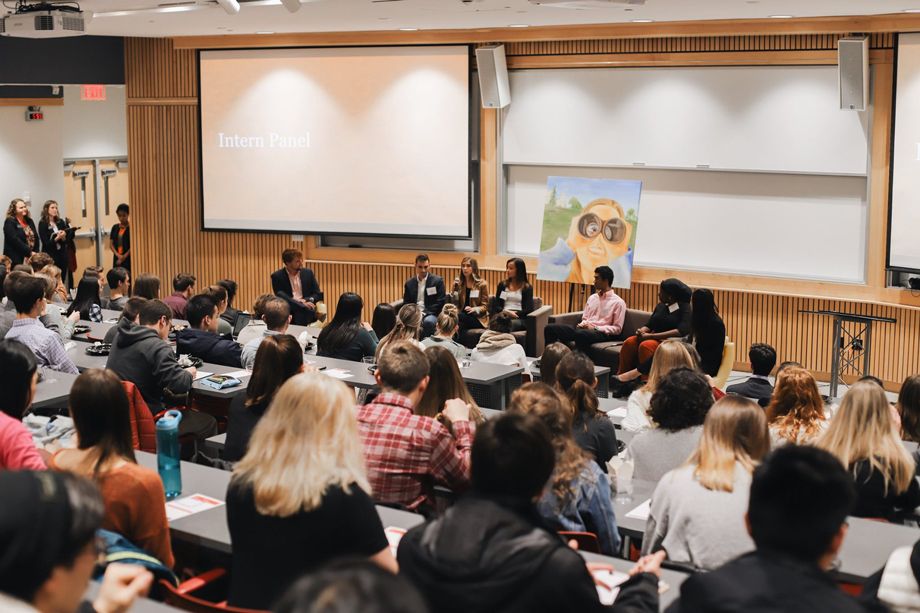 Internship Exploration
Internship Exploration is the perfect student-to-student setting to get advice about getting internships in a range of professions, developing skills within any opportunity, and making the most of the learning experience.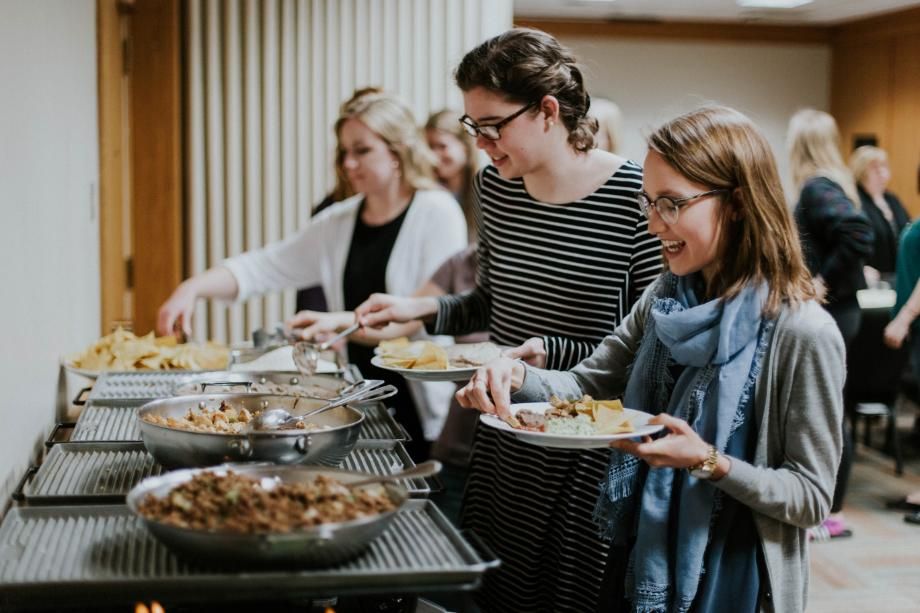 Taco Tuesdays
Meet alumni in various industries and roles over a taco dinner and learn more about their careers.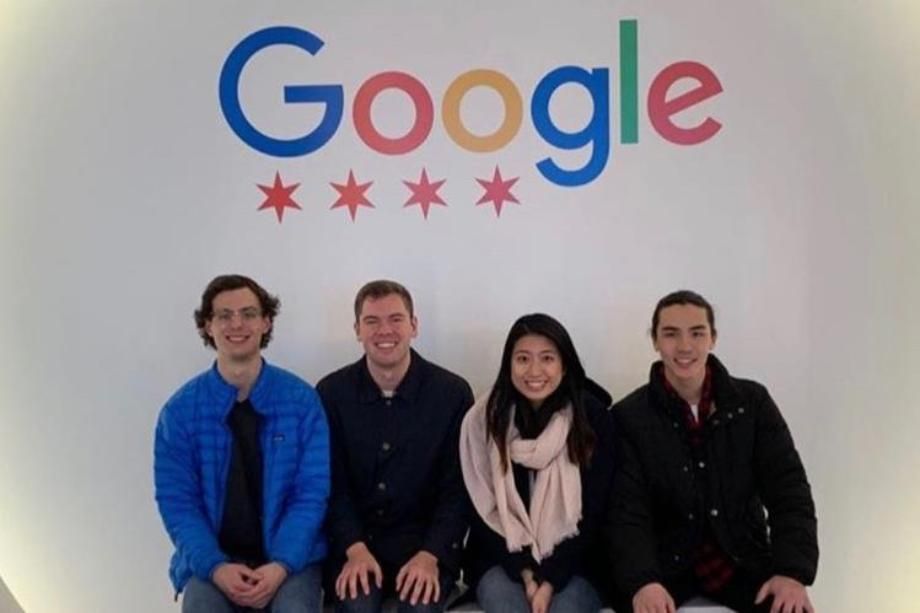 Externship Day
Externship Day is a one-day job shadowing opportunity for Wheaton students hosted by Wheaton alumni at their companies or organizations across Chicagoland.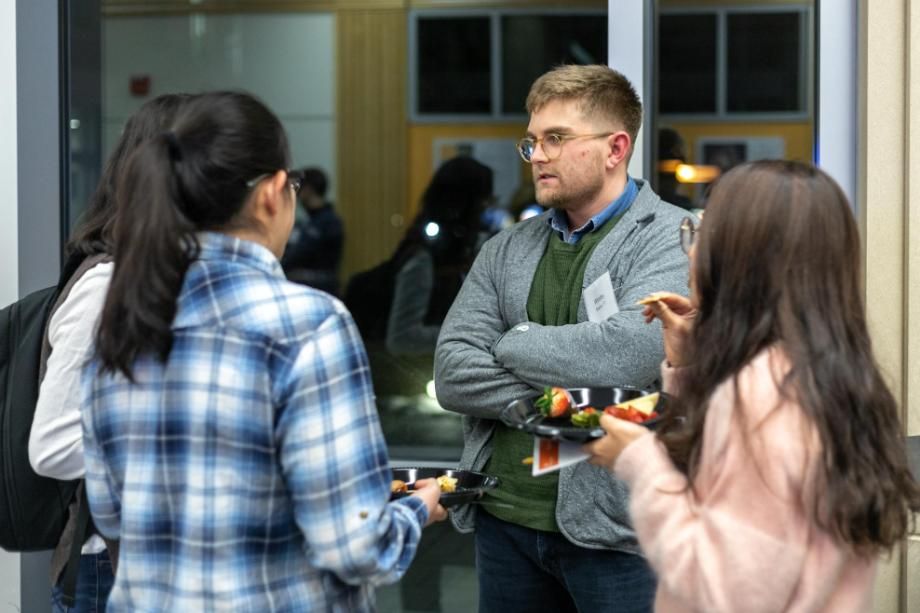 Networking Night
Spend an evening with 40 young alumni at Networking Night, and learn about their career paths, ask them questions, and discover if an industry or role might be a good fit for you.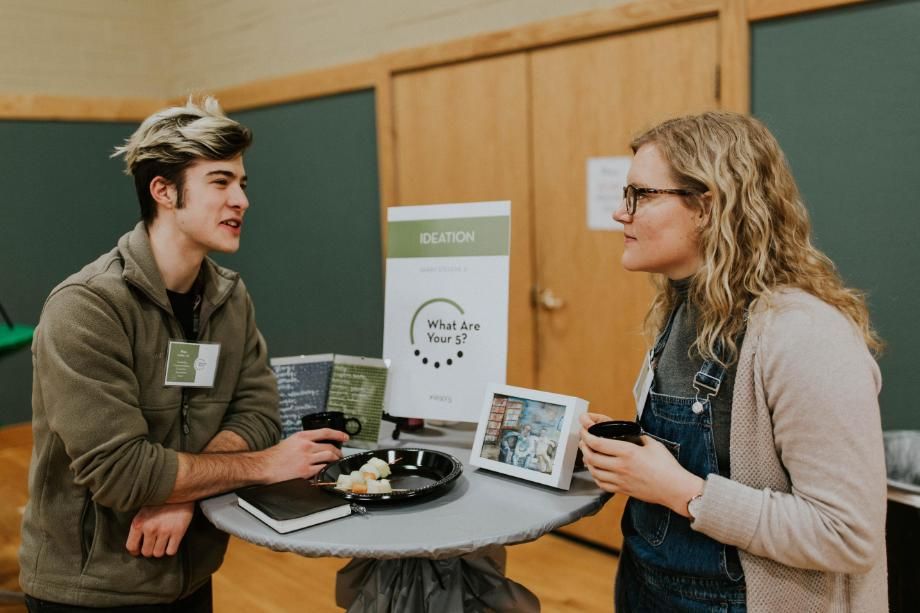 What Are Your 5?
On a Saturday morning in March, the Center for Vocation and Career hosts What Are Your 5? (WAY5), an event all about self-discovery using CliftonStrengths.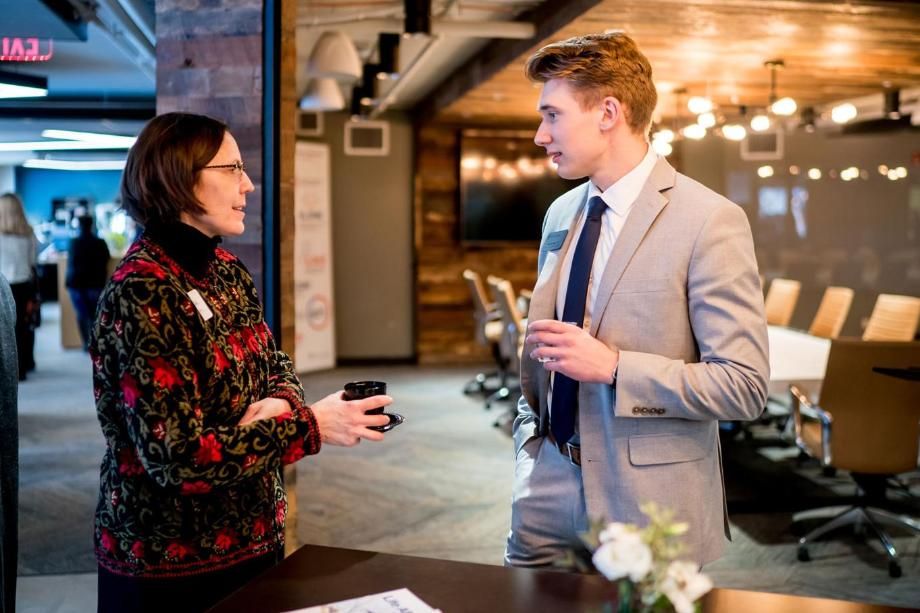 Mock Interview Workshop
Students have the opportunity to practice their interview skills with top recruiters from local companies and nonprofits.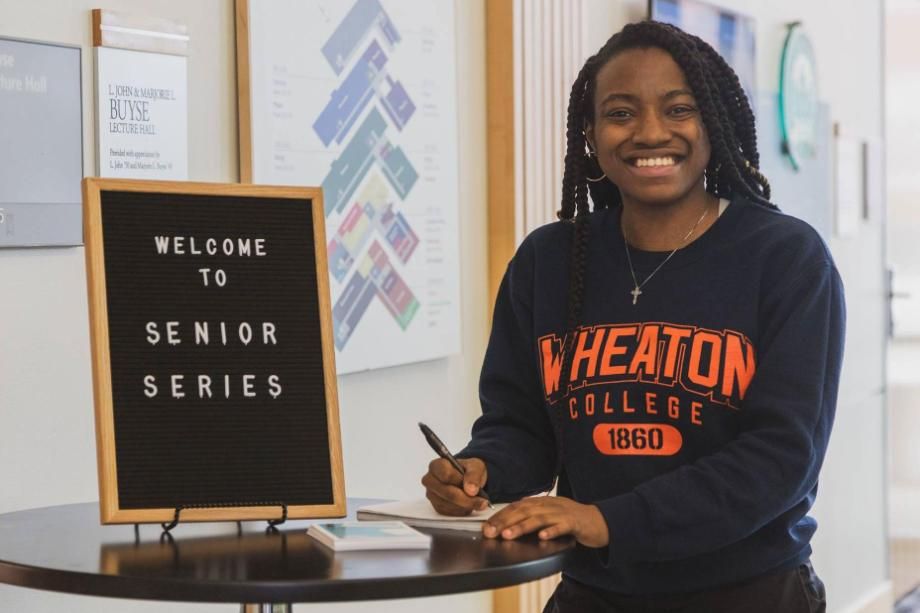 Senior Series
The Senior Series events help graduating students prepare for life after Wheaton. Read more about all three events taking place in the spring.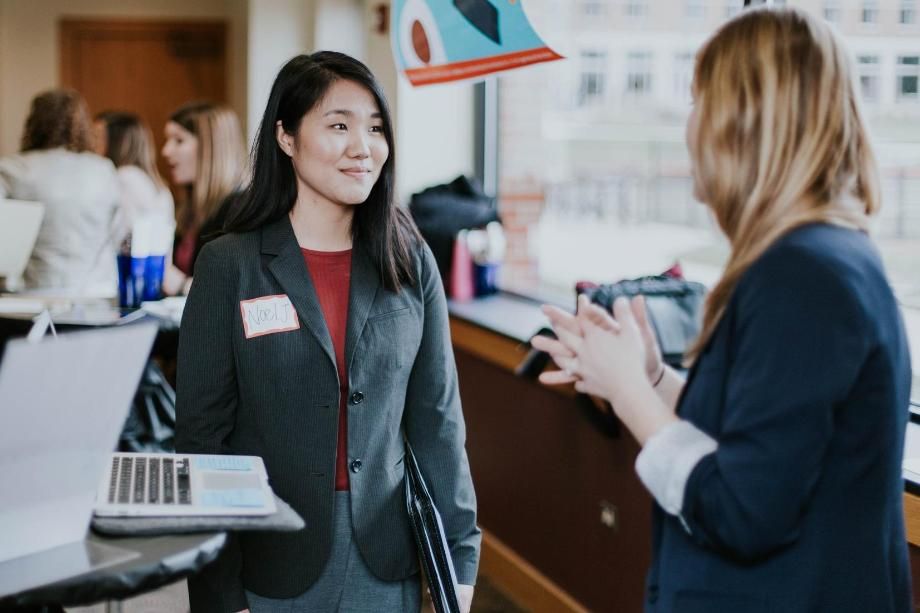 Senior Job Fair
Each spring we host a Senior Job Fair featuring employers looking to hire Wheaton students.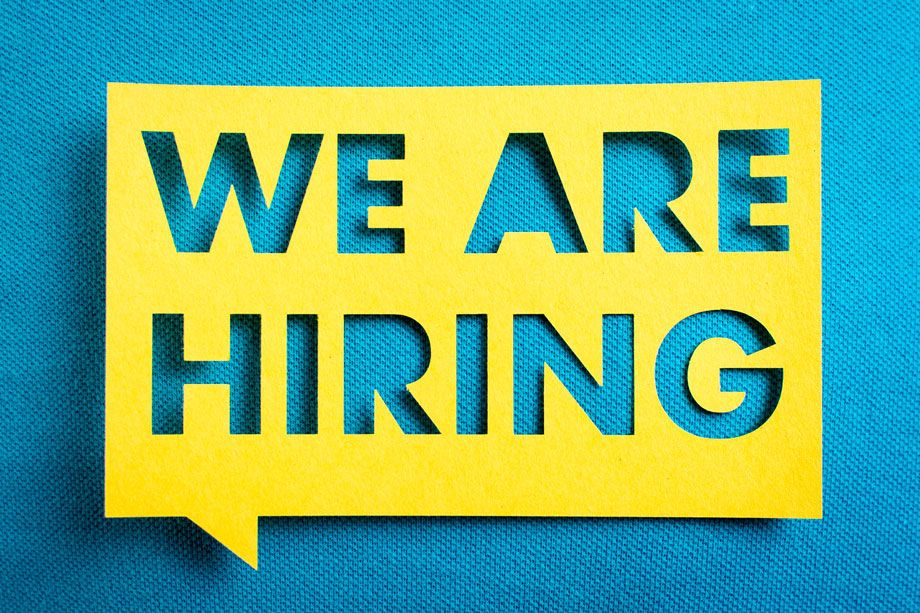 Employer Recruiting
Employers are regularly on campus to recruit Wheaton students through on-campus interviews, information sessions, and other events.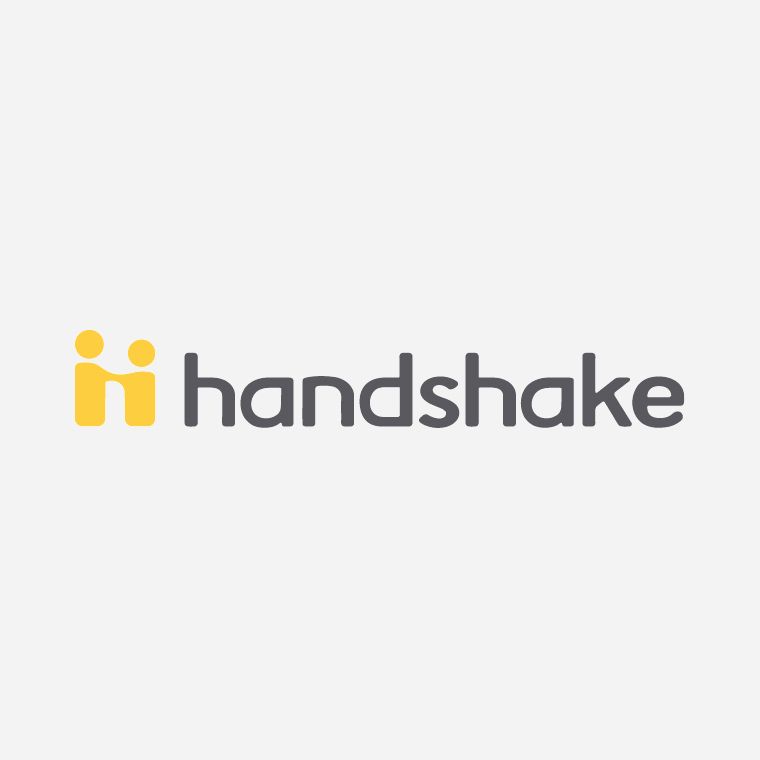 Students: Handshake is for You!
Complete your profile and put your best self forward to employers.