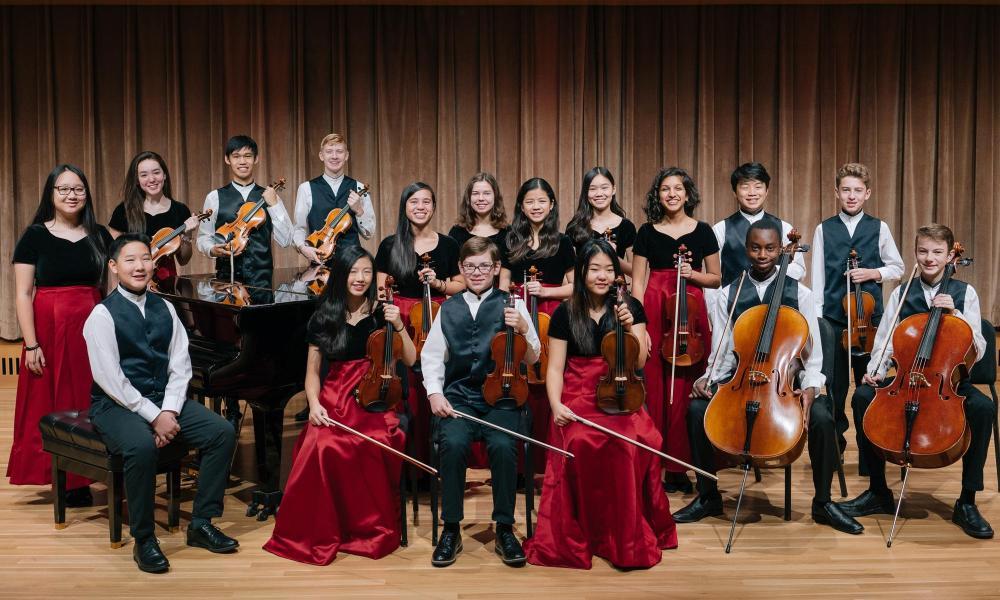 Vivaldi Strings Performing Ensemble
Vivaldi Strings is an auditioned group of advanced strings students which provides a wide variety of performance opportunities locally, nationally and internationally. Recent tours have taken the group to Scotland, Alaska, Japan, San Francisco, Seattle and Vancouver, Spain and Tangier. Email CSA@wheaton.edu to book Vivaldi Strings for your next event!
$230 | Required Materials Fee $16


Publicity Videos
Vivaldi Strings performed in Scotland during the group's 2016 Tour.
Vivaldi Strings opened for Ray Chen with the Concerto for Four Violins in b minor by Vivaldi. During intermission, they performed "Hoedown" from Rodeo by Copland, Humoresque by Dvorak, Perpetual Motion by Bohm, and Orange Blossom Special by Rouse.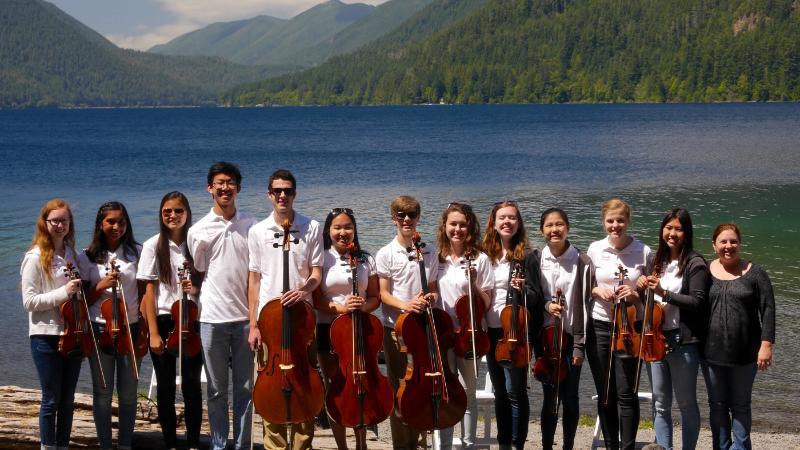 Vivaldi Strings toured Seattle and Vancouver in Summer 2017. The tour itinerary included a Masterclass with a Seattle Symphony member and performances at Seattle Center, Olympic National Park Lake Crescent Lodge, the Public Market on Granville Island, Grouse Mountain and Beacon Hill Park.