Jeremy Botts, M.F.A.

Associate Professor of Art

On Faculty since 2009
630.752.7250




Jeremy Botts, using his hands, works with the ideas of landscape, journey, and language. His passion for the alphabet and design began at the dining room table, where his calligrapher father sat his children down on Sunday afternoons with ink and metal pen to practice the just formation of letters. He studied at Rhode Island School of Design and spent his senior year in Rome, Italy. After a decade of farming, working freelance, and teaching part-time, he returned to school and received an M.F.A. from Maryland Institute College of Art. He has worked with Ellen Lupton on the textbook Graphic Design: The New Basics and was responsible for writing a chapter in Indie Publishing (both with Princeton Architectural Press).
He joined the Art Faculty of Wheaton College, Illinois in 2009 and is responsible for the graphic design curriculum. Most recently, he has established Manibus Press with Dr. Richard Gibson, a private press crafting books by hand. For pleasure, he makes collaborative drawings with his kids, tends backyard vegetables with his wife Susan, and tickles the faux ivory keys of his Scandalli accordion. He misses his renovated chicken house studio in Pennsylvania, which would on occasion sprout scaly legs and run through the alfalfa fields. Unlike those chickens, some glad morning he will fly away.
Maryland Institute College of Art
MFA Graphic Design, 2007
Rhode Island School of Design
BFA Graphic Design, 1996
Graphic Design
Hand lettering and Calligraphy
Letterpress Printing
Silkscreen Printmaking
Relief Printmaking
Passage: The Image in the End | a short documentary film by Joonhee Park, was presented at the Wheaton College Theology Conference in April 2015. Botts worked closely with the filmmaker to give some insight into the installation work he often creates for and with his Mennonite church community. He composed an original poem and performed the music which was remixed by Alex Himpelmann.
Human Moments | collaboration with composer Shawn Okpebholo, Wheaton IL, 2016. Incorporating the poetry of our former colleague Brett Foster, my video was projected onto the live performers of Shawn's composition.
Pari Intervallo | temporary earthwork and performance, Timber Ridge Forest Preserve, Winfield IL, 2015. Documented by Gregory Halvorsen Schreck, this spontaneous and improvised piece was shuffled through lightly fallen snow on a frozen lake.
Sea Surface Full of Clouds | digital video projection, dimensions variable, 2013. A meditation to "Steal Away Home" referencing the Wallace Stevens poem of the same name.
Art Survey
Creativity & Design
Graphic Design I
Graphic Design II
Silkscreen Printmaking
Senior Seminar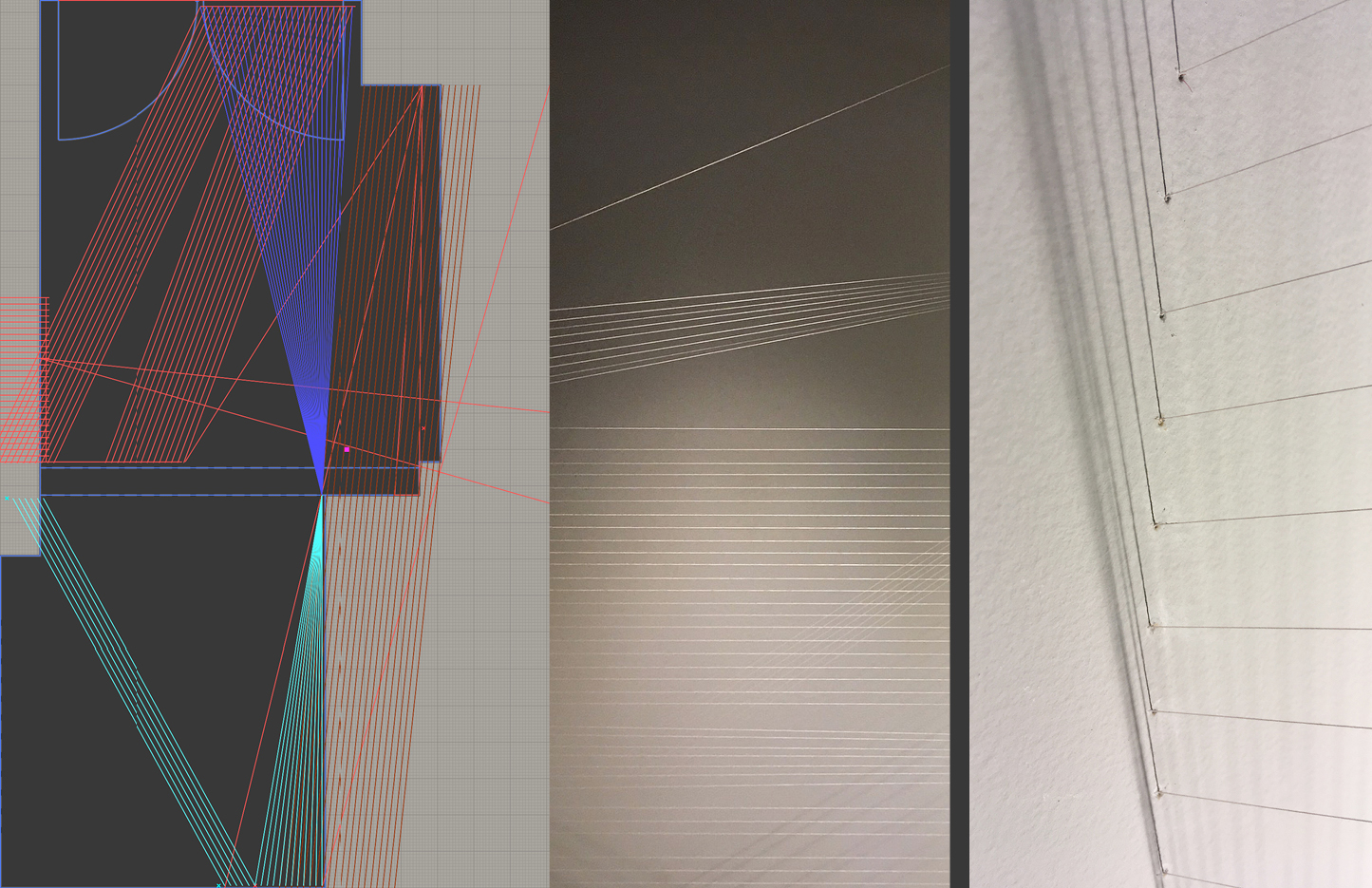 See Professor Botts' art gallery