Greg Halvorsen Schreck, M.A.

Associate Professor of Art

On Faculty since 1989
630.752.5266




Greg Halvorsen Schreck is an artist, a photographer, sometimes using video, always a baseball fan. Greg started making photographs when he was 16. Before the digital revolution he worked with film in the darkroom. He enjoys collaborating with others from time to time: designers, church and community groups, and with physicist Mark Woodworth on theoretical, optical possibilities. His projects are connected to his Christian faith: portraiture, landscapes, indigenous, human rights, and environmental issues, and digital experimentation. His most recent exhibition in 2018, included photographs and video installations reflecting the months he spent in Guatemala with the Quiche Maya, and with Innerchange, a Christian mission to the poor.
Schreck has been teaching analog and digital photography, and other art classes at Wheaton College for thirty years. His undergraduate degree is from Rochester Institute of Technology where he studied both commercial and fine art photography. Schreck completed his graduate work at New York University and the International Center of Photography. He lives in Wheaton, Illinois with his family. His favorite color is blue. He has a peculiar sense of humor.
New York University and the International Center of Photography
M.A., Photographic Studies
Rochester Institute of Technology
B.F.A., Commercial and Fine Art Photography
Digital Photography
Analog Photography
Documentary Photography
Art and Technology
Vocations in Art
Art in the Church / Art and Christian Faith
Andrei Tarkovsky, Russian Filmmaker
John Berger, Art Historian, Novelist, Essayist
Digital Photography I
Digital Photography II
Taking Pictures
Film and Darkroom Photography
Documentary Photography
Studio Photography
Landscape Photography
Sophomore Cornerstone
Photography in Italy (Gordon College, Orvieto Program)
Photography in Argentina
HNGR Independent Study Projects in South Africa, Tanzania, Kenya, Mozambique, Sierra Leone, Uganda, India, Honduras, and Peru
Art and Technology
Videofilm
Film Theory
Film Production
Taking Pictures
Via Dolorosa: The Way of Sorrow | My class and I collaborated with international torture survivors for years. Their faces transformed my Holy Week worship, walking towards the cross. Jesus suffers in solidarity with everyone who suffers. I made each photo with friends and family, a contemporary, personal interpretation. Jeremy Botts made the abstract icons in response.
Lambertian Photographs | Mark Woodworth and I developed a process to make photographs, each machined out of 96 pieces of wood. Mark's code is based on Lambert's Law, an equation from 1760. The photographs are unique, made from light and shadow raking across a contoured surface without pigments, projections, or emulsion.
The Swimming Pool in Paris, for John Berger | In 2013, our department hosted the biannual CIVA (Christians in the Visual Arts) conference, JustArt: On Justice and Art. I showed this film at the conference, inspired by a story by John Berger about a Cambodian refugee. Berger, an art historian, is an important prophetic voice on justice. He died in 2017.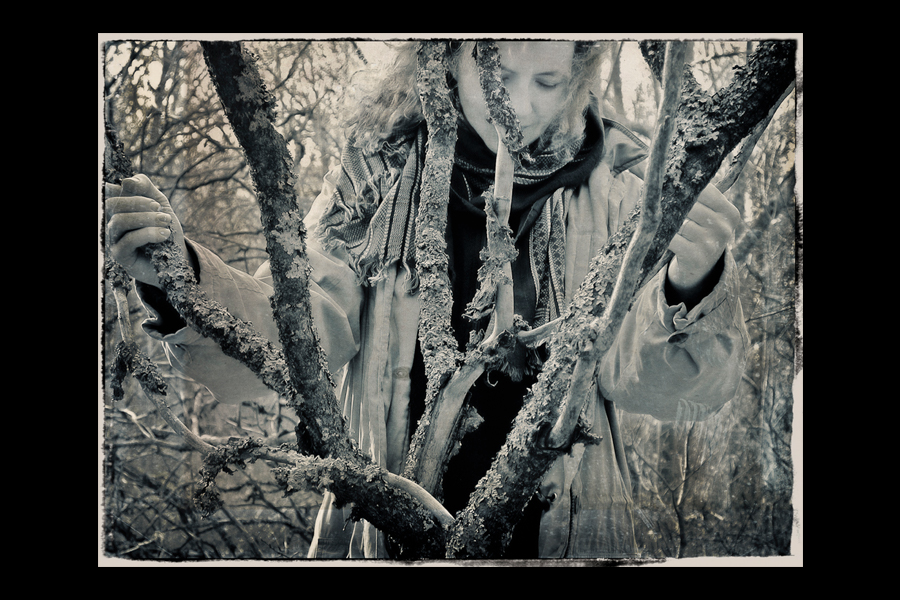 See Greg Halvorsen Schreck's art gallery