7 p.m. Wednesday, April 18 • Barrows Auditorium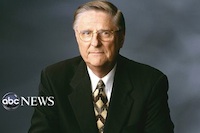 Leading medical expert Timothy Johnson will talk about the future of American healthcare.
Dr. Johnson has been reporting on health matters for ABC Television Network since the mid-1970s. He provides on-air medical analysis for "World News Tonight," "Nightline" and "20/20." His programs and feature reports have won several awards. In recent years he has turned his focus to our system of healthcare and will talk about his findings in Wednesday's lecture.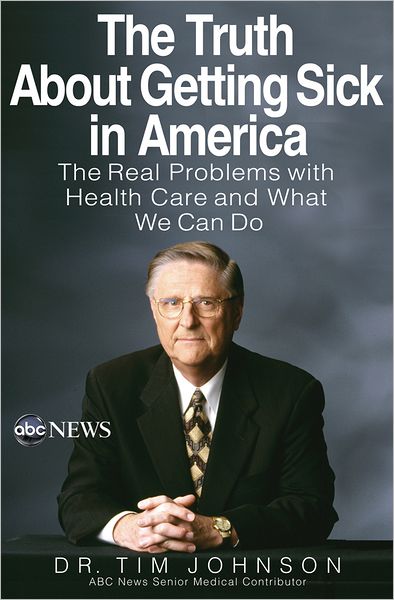 Excerpt from The Truth About Getting Sick in America: The Real Problems With Health Care and What We Can Do

Introduction


"We Americans have the best health care in the world." That's what politicians tell us. And if you are (a) wealthy, (b) well insured, and/or (c) have the right connections, you have probably experienced the truth of that statement. But many of us also know people who do not fall into those categories and who have had great difficulty in getting timely, quality medical care.
And as a result of the ongoing and heated debate about health care reform, we also hear that other countries have health care just as good as ours, provide health insurance to all their citizens—and do so at a significantly lower cost. So what is the truth? Do we Americans really have "the best health care in the world"? And if we truly have the best, why does it need reform? Read more >