As the director of the Center for Applied Christian Ethics at Wheaton College, I am excited about the possibilities and opportunities that lie before us. In the coming year we will have many interesting speakers and events to help us in the task of discerning our responsibilities in society and negotiating the complexities which inevitably arise. Please join us throughout the year, and meanwhile peruse our website to see the many resources we have available.


Dr. Vincent Bacote
Director of Center for Applied Christian Ethics
Associate Professor of Theology
Email: Vincent.Bacote@wheaton.edu
Find out more about Dr. Bacote at vincentbacote.com
See Dr. Bacote's publications below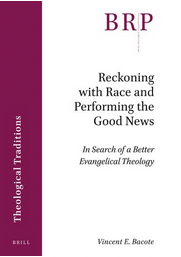 In Search of a Better Evangelical Theology
The "Good News" is central to evangelical theology and the movement known as evangelicalism, but according to Dr. Bacote the news has not always been good for minorities who inhabit evangelical communities and institutions in the United States.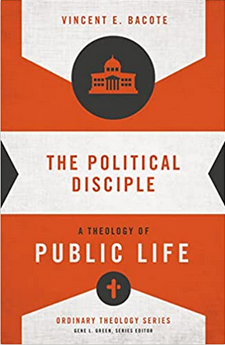 The Political Disciple: A Theology of Public Life (Ordinary Theology)
What might it mean for public and political life to be understood as an important dimension of following Jesus? As a part of Zondervan's Ordinary Theology series, Vincent E. Bacote's The Political Disciple addresses this question by considering not only whether Christians have (or need) permission to engage the public square, but also what it means to reflect Christlikeness in our public practice.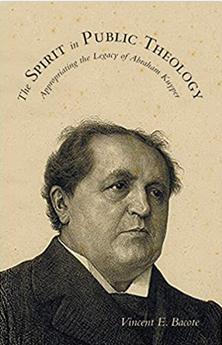 The Spirit in Public Theology: Appropriating the Legacy of Abraham Kuyper
In The Spirit in Public Theology, Bacote shows how Dutch politician and church leader Abraham Kuyper lived a thoroughly Christian life and explains why Christians need to follow Kuyper by taking their faith into the public sphere. Identifying the characteristics of a true Christian worldview, Bacote demonstrates the need for a public theology that stresses engagement between the church and the world.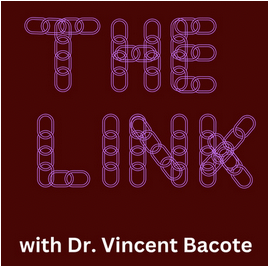 THE LINK: Bridging Faith and Life with Dr. Vincent Bacote
Every month, Dr. Bacote introduces listeners to ways they can build connections between faith and life in their ministries and personal lives.
The Link Podcast
CT's Quick to Listen Podcast
Dr. Vincent Bacote was recently featured on CT's Quick to Listen Podcast "Why Christians Stopped Talking About Jesus' Second Coming". From the Left Behind Series to a generational shift in talking about end times, the podcast explores ways to recapture the eschatological imagination.
CT Podcast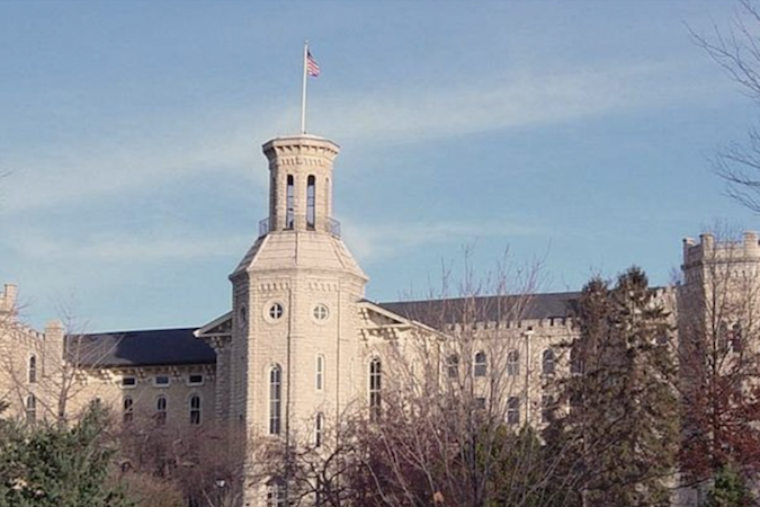 Wide Awoke at Wheaton
You don't want to miss the article by our Director, Dr. Vincent Bacote recently published by CURRENT, Wide Awoke at Wheaton where he addresses a recent article in First Things regarding Woke Theory at Evangelical Colleges.