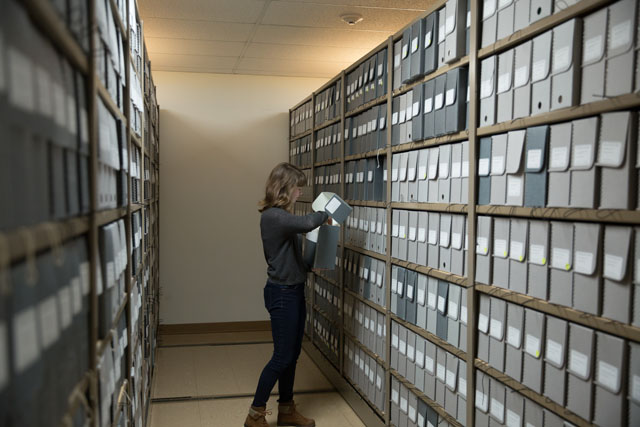 Our Purpose
The Wheaton College Billy Graham Center Archives collects and preserves unpublished materials related to North American nondenominational Protestant evangelistic activities and global missionary efforts, especially focused on the twentieth century. We strive to make these materials available to scholars, students, Christian workers, and the general public through our manuscripts reading room, programming, and outreach efforts.
Read the Archives' Collection Development Policy and learn more about our mission and collecting goals.
Visitor Information
Planning a visit to the Wheaton College Billy Graham Center Archives? Find more information about our hours, location, and policies.