The Wheaton College chapter of the Illinois Music Education Association serves as the Conservatory of Music's official music education student organization.
The Illinois Music Education Association (ILMEA) is an organization of Illinois music educators dedicated to advancing and preserving music education as part of the core curriculum of schools across the state. ILMEA is the state's leading arts education organization as one of the only associations that address all aspects of music education and teaching. ILMEA advocates at the local, district, and statewide levels and networks with professional music education organizations nationwide. ILMEA provides resources for teachers, parents, and administrators; hosts professional development events; and offers outstanding musical experiences for all Illinois learners. The association orchestrates success for millions of students across Illinois and has supported music teachers at all teaching levels for over seventy years.
ILCMEA Chapter at Wheaton College
ILCMEA (Illinois Collegiate Music Education Association) is a subgroup within ILMEA that is specifically involved in shaping undergraduate students seeking to pursue a career in Music Education. The Wheaton College ILCMEA chapter is open to all Wheaton students who are interested in growing in music learning and teaching. As individual members of the ILCMEA chapter, the participants will have the opportunity to develop their teaching skills and understanding of the music teaching profession, in both public and private settings. Furthermore, participants will benefit from networking, advocacy, and professional development resources. The Wheaton College ILCMEA chapter meets monthly to learn from and interact with private, public, and collegiate music education leaders, private music teachers, musicians, school administrators, and Wheaton College Conservatory alumni.
---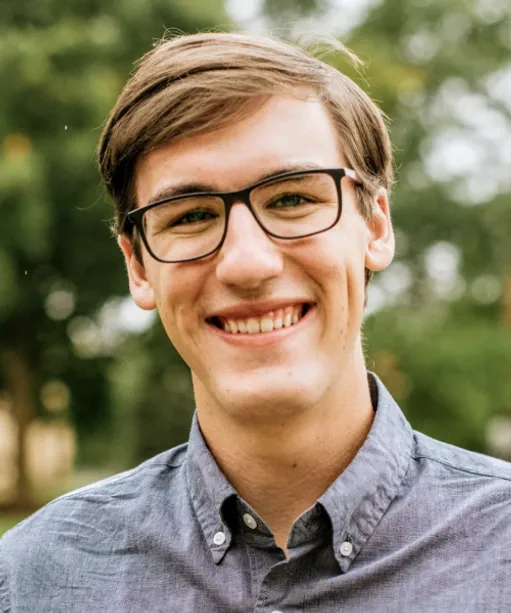 Isaac Matlak '24, President
Major: Music Education
Instrument: Voice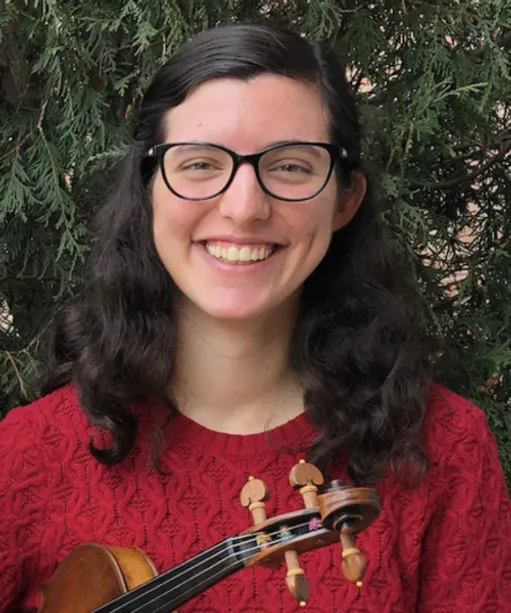 Valerie Terdina '25, Vice-President
Major: Music Education
Instrument: Violin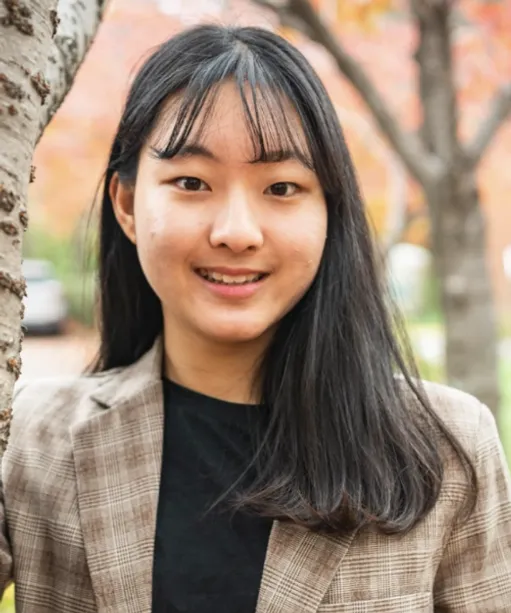 Julia Lee '24, Business Manager
Major: Music Education
Instrument: Piano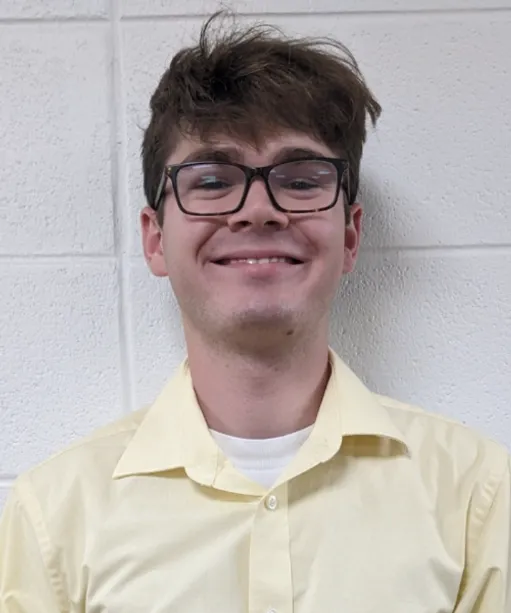 Seth Beaird '25, Social Chair
Major: Music Education
Instrument: Trumpet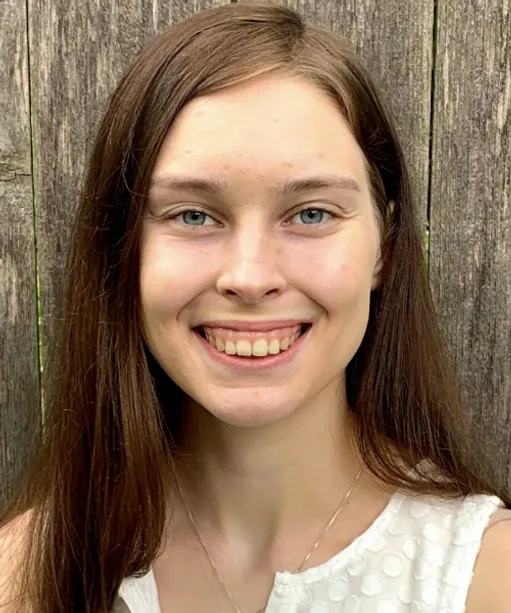 Marnie Lattof '23, Chaplain
Major: Music Education
Instrument: Voice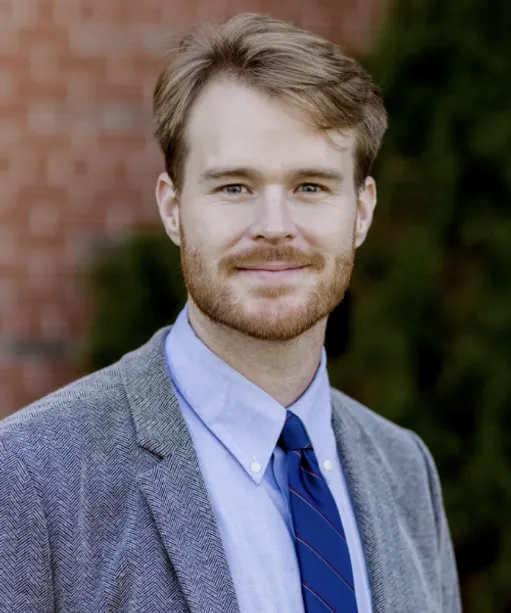 Dr. Brady McNeil, Faculty Advisor
Assistant Professor of Music Education and Symphonic Band Conductor