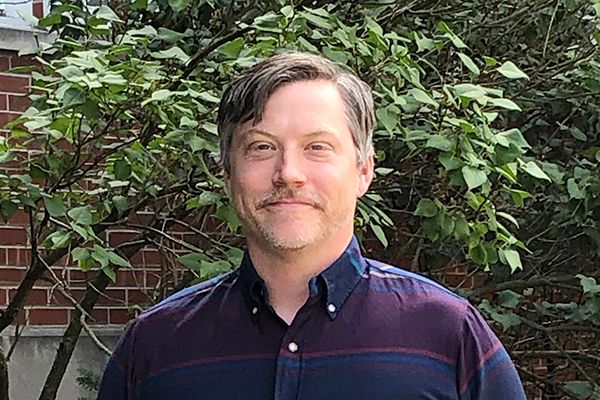 Jake is a Licensed Marriage and Family Therapist in Illinois with a Doctorate in Human Development from Virginia Tech. He is a core faculty member of the Marriage and Family Therapy (MFT) Program at Wheaton College, owner of a local private practice, is an American Association for Marriage and Family Therapy (AAMFT) Approved Supervisor, and serves on the International Family Therapy Association Board.
As one of the pillars of the MFT Program, Jake focuses on the integration of faith and spirituality with systemic thinking, both in the classroom and in his clinical training. He intentionally creates experiential learning opportunities for students to explore their stories and understand how their history contributes to their career as a therapist. Students learn to become aware of the ways in which they embody the trauma of their past and how this impacts relationships today. Jake is a master at creating a rich experience of self-discovery for his students, which translates into a deeper understanding of the human experience for students to use with their clients.
In his clinical work, Jake's areas of specialty include trauma and addiction, high-conflict couples, and sensorimotor psychotherapy. Both as a clinician and a supervisor, Jake slows down the process of therapy, inviting others to be present with themselves, noticing how their bodies experience the moment, and how this relates to their emotional response to situations that they encounter. He models this in his own life, often starting sessions and lectures with a deep breath and a check in, to center himself, his students, and his clients.
As an AAMFT Approved supervisor, seasoned clinician, and beloved professor, Jake provides expert supervision and mentoring at the Clinic and in the classroom. He focuses on the steady development of skills for supervisees, with an understanding that students learn best through experience and collaboration in a safe learning atmosphere.
If you would like to work within Jake's clinical supervision team, please reach out and schedule an appointment.