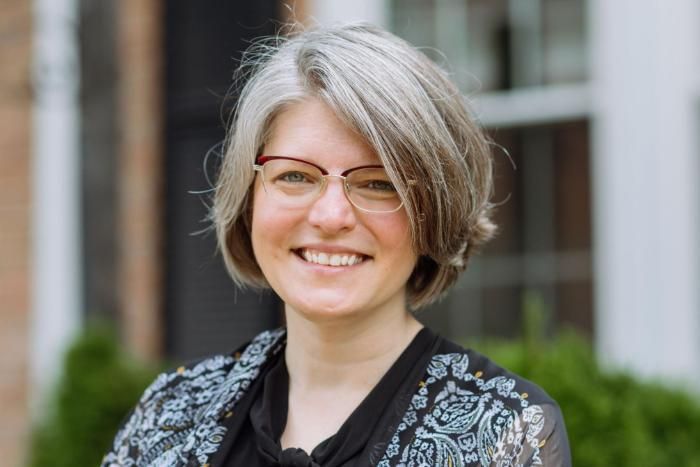 Relationships can be challenging, especially now.
Our marriage and family therapists specialize in healing hurting relationships.
We treat individuals and any combination of two or more people who want to move from feeling stuck to experiencing meaningful connections in their lives. Our therapists see couples, families, sibling groups, roommates, coworkers, friends and individuals.
Therapy can focus on a variety of topics including mental health issues, like anxiety or depression. Or pre-marital counseling, parenting, marriage enrichment, and conflict resolution.
We also provide therapy for families going through transitions such as adoption, blended family systems, grief and loss, divorce, and relocation.
Our center is also committed to the health and well-being of the community. Check out our services and events for upcoming seminars on important topics relevant to relational health for individuals, families, groups, churches, and the community.
Wendy Smith, Psy.D.
Director of the Center for Family and Relational Health
Schedule Session