CSA programs range from Early Childhood Music classes (Musikgarten) to Suzuki and Traditional Private Music Instruction in piano, violin, viola, cello and guitar. CSA also offers a range of Visual Art classes for children and adults in various mediums including acrylic painting, ceramics, drawing, sculpture, pastels and watercolor.
---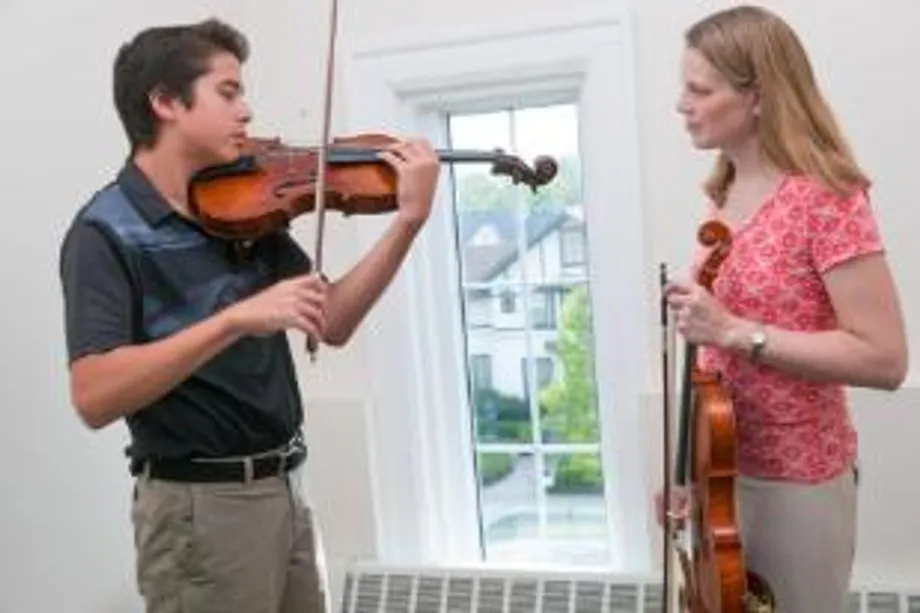 Music Lessons
CSA offers Suzuki and Traditional Private Music Lessons in piano, violin, viola, cello and guitar.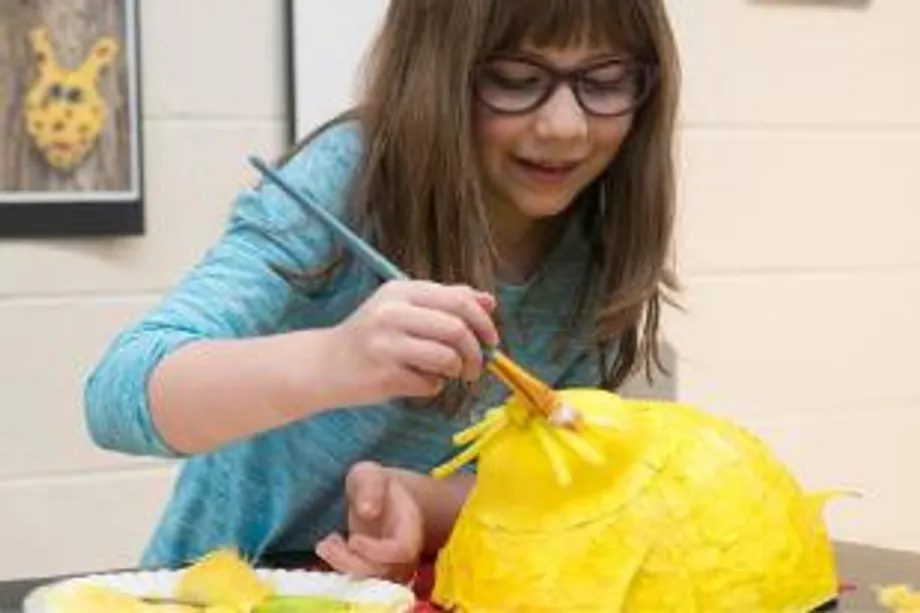 Visual Art Classes
Art instruction for youth and adults in a dedicated studio, with a focus on ceramics, paint, pastels, charcoal and sculpture.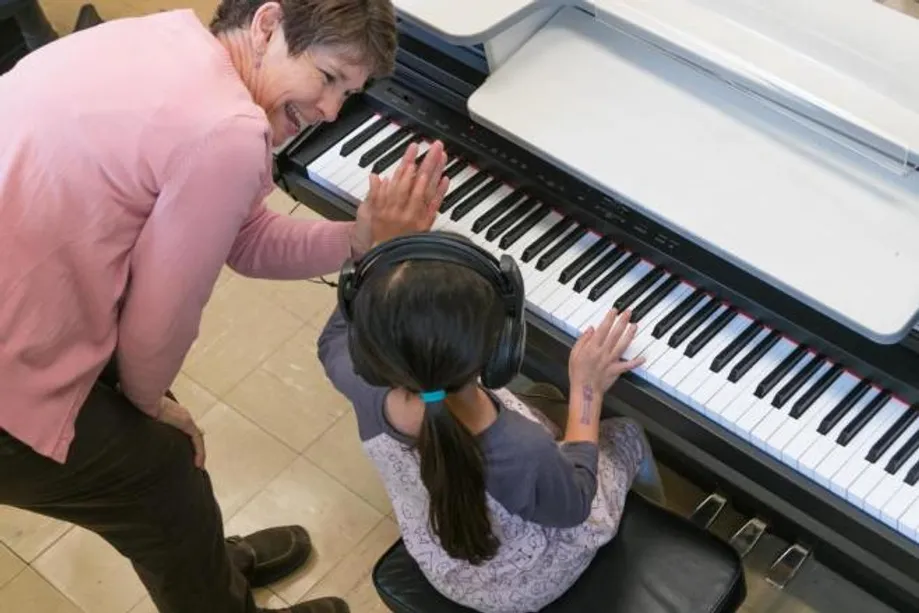 Early Childhood Music
Early Childhood Music classes for Babies (6 mo) through Early Elementary (8 yrs).
Why Choose CSA?
Community School of the Arts CSA at Wheaton College provides excellence in arts education, through degreed faculty members and proven teaching methods. CSA offers a variety of comprehensive music and visual art programs for all ages and ability levels. CSA is situated in a college campus environment with first-rate performance venues, teaching studios with Conservatory-quality instruments, and a separate visual arts studio. CSA is accredited by the National Association of Schools of Music (NASM), and is affiliated with the Suzuki Association of the Americas and the Illinois Arts Education Association.
Request Information