Support CSA
CSA Scholarships over the last 14 years …
It's not about the Numbers, It's about the Impact!
The Annual Campaign has become foundational in granting arts education to many who recognize its importance, but lack the funds to provide it for their children. Hear from scholarship recipients on the impact a CSA Scholarship
can make:
"Music class is a highly influential time in our daughter's life. It builds curiosity, creativity, and ingenuity, and we're deeply grateful for the opportunity to be a part of the CSA!"

"Because of the wonderful experience at CSA, my son wants to pursue a Music Major in College. Music is an important part of his (and our whole family's) everyday life! Thank you!!"

"We are so thankful for the generosity of the donors who have faithfully been giving over the years for our sons to hone their musical talents."

"The CSA scholarship has been a wonderful blessing to our family! Our daughters are learning so much on the violin and are blessing others with their music. Thank you for your generosity."
Please consider a gift today.
Sincerely,
Paula Cisar, Director
Three Ways to Give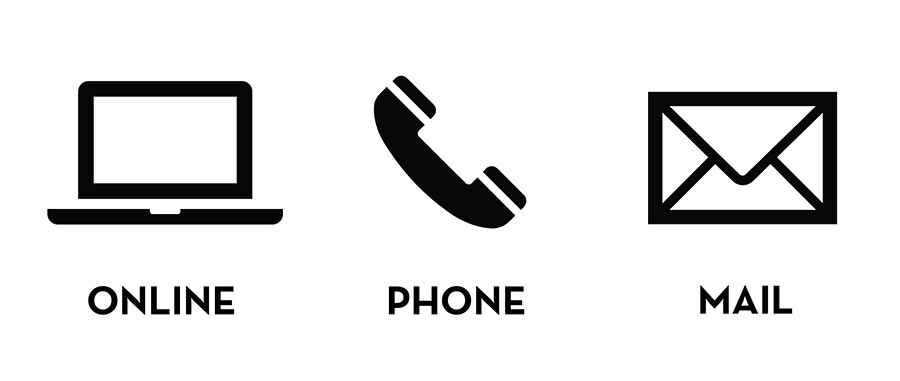 1. Give online.
2. Call CSA (630.752.5567) to make a credit card donation.
3. Complete and mail a campaign response card (pdf).
Thank you!
100% of your tax-deductible gift will go to help students who demonstrate financial need.