The Center for Faith and Disability seeks to make engagement with disability-related issues more biblical, normative, and tranformative for those with and without disabilities in our efforts to make disciples of Jesus the Messiah through our support of schools and congregations, so that all may flourish.
Our Financial Goals for Mission Sustainability
$2.2M Goal Over 3 Years (2022-2024)
$200K Year 1 Target for Center Operating Expenses
$2M Years 2-3 Target for Center Sustainability
The Impact of Your Investment
YOUR INVESTMENT in the Center for Faith and Disability in the next three years will:
Extend Wheaton College's leadership into a new area of disability advocacy, innovation, and transformational engagement for future generations.
Prioritize the inward facing work of helping Wheaton College "walk its talk" regarding accessibility and inclusion for people with disabilities.
Advance a comprehensive and concise Theology of Disability that identifies the biblical boundaries of disability and offers counter-cultural clarity on God's "upside-down" kingdom economy where weakness and suffering become avenues for soul-satisfying glory through abiding intimacy with Jesus.
Equip congregations, schools and camps to excel in their reach with and to those impacted by disability to flourish in friendship, discipleship, purpose, and academic potential.
Conduct innovative research for school-based and congregation-based applications and help promote and disseminate best-practices around the globe.
Thank you for contributing to the important work of laying this foundation!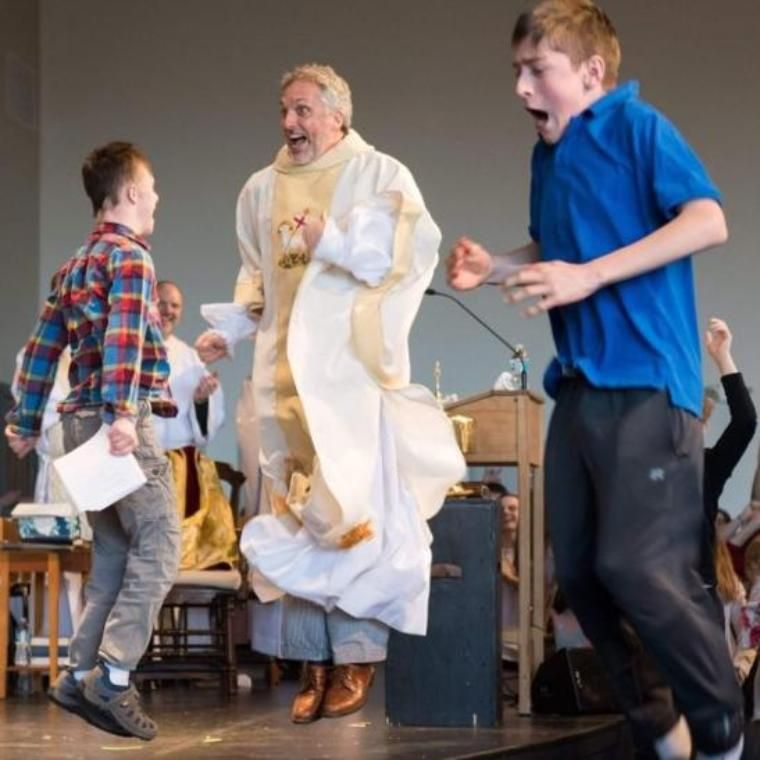 Make a gift to the Wheaton Center for Faith and Disability
Your contribution is a major encouragement to us.