The Humanitarian Disaster Institute hosts an annual Disaster Ministry Conference that builds networks with and among church and lay leaders, disaster researchers, professionals in emergency management, disaster relief, and humanitarian aid, and more.

Purpose
The Disaster Ministry Conference equips church and lay leaders to serve amid disasters (e.g., natural disasters, refugee crises, mass shootings, acts of terrorism) domestically and internationally. The event features global leaders in disaster ministry, emergency management, humanitarian aid, public health, and mental health fields. Participants will gain new knowledge, skills, and networks for effectively enaging and responding to disasters and the justice issues that surround them.
Who Should Attend?
Anyone interested in helping their church or community become more resilient in a disaster-ridden world should join us. Many leaders from organizations that work alongside churches and communities facing disasters attend. The conference is also a great place to network with those involved in disaster ministry, humanitarian aid, and emergency management.
Speakers
This year's keynote speakers include: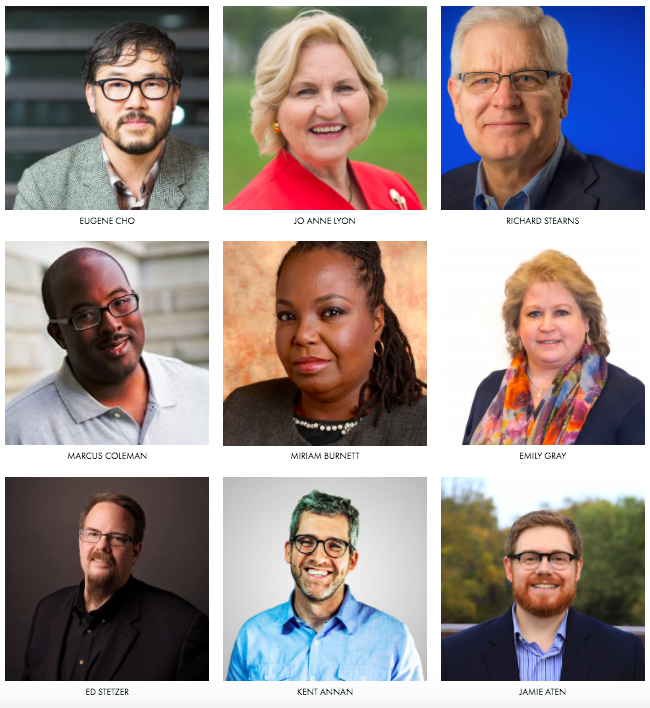 Eugene Cho, founder and visionary of One Day's Wages, as well as founder and senior pastor of Quest Church in Seattle
Jo Anne Lyon, vice president of Wesley Seminary in Marion, Indiana
Richard Stearns, president of World Vision United States
Marcus Coleman, acting deputy director, DHS Center for Faith-Based & Neighborhood Partnerships
Miriam Burnett, pastor of New Bethel A.M.E. Church in Willow Grove, Pennsylvania, as well as president of Resource And Promotion of Health Alliance, Inc.
Emily Gray, senior vice president of US ministries, World Relief
Ed Stetzer, executive director of the Billy Graham Center for Evangelism at Wheaton College
Kent Annan, former CEO of Haiti Partners and HDI Senior Fellow
Dr. Jamie Aten, founder and executive director of Humanitarian Disaster Institute
This year, we'll be offering Disaster, Refugee, Anti-Human Trafficking, and Development Ministry Tracks led by experts in each field. A full list of speakers and workshops will be announced soon...stay tuned to this space for updates.
Pricing & Registration
Registration is now open. (Note: Participants are responsible for purchasing their own meals while at the conference. Cost of meals are not included in the registration price.)
General Registration: $249
Student Registration: $99 (must hold active student ID)
Schedule
5-6pm: Registration & Social Networking/Refreshments
6-6:30pm: Welcome & Worship
6:30-8pm: Main Stage Session 1
8:30-9am: Devotional
9:30-11am: Main Stage Session 2
11:30am-12:30pm: Breakout Session 1
12:30-2pm: Lunch & Exhibitors
2-3pm: Breakout Session 2
3:15-4:15pm: Breakout Session 3
4:30-6pm: Main Stage Session 3
8:30-9am: Devotional
9:30-11:15am: Main Stage Session 4
11:30am-12:30pm: Breakout Session 4
12:30-2pm: Lunch & Exhibitors
2-3pm: Breakout Session 5
3:15-4:30pm: Main Stage Session 5
Travel
Disaster Ministry Conference organizers will not assume responsibility for providing or paying for any transportation needs for participants.
Wheaton is accessible from either O'Hare International Airport (ORD) or Midway (MDW).
We do not suggest taking public transportation from either airport, as it takes twice as long and involves multiple steps. If you are not able to drive from the airport, we encourage you to contact a ground transportation company for a more direct route instead.
When contacting the companies below, mention that you are a guest of Wheaton College to qualify for any applicable discounts. Wheaton College does not endorse any specific company.
Airport Express: 800.284.3826
American Taxi: 630.790.8294
West Suburban: 630.668.9600
Hotels
Disaster Ministry Conference organizers will not assume responsibility for securing or paying for any housing/lodging needs for participants. We have reserved blocks of rooms at several nearby hotels at special discounted rates. Please call and ask for the Disaster Ministry Conference rate.
We will be posting hotel information soon. Stay tuned.
Visa Information
Disaster Ministry Conference organizers will not assume responsibility for securing any Visa for any international participants interested in attending. It is your responsibility to secure the Visa. We will provide a letter stating that you have paid the registration fee and include information on conference dates, so you can work toward that end. We are not able to issue an invitation letter.
If, after registering, you are not granted a Visa to travel, Disaster Ministry Conference organizers will reimburse you for your registration following our reimbursement policy procedure, which is full amount up until 30 days prior to the event. After that, we are unable to reimburse your registration fee.
Sponsors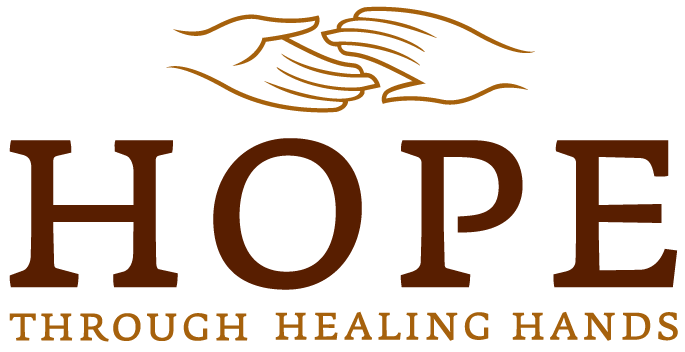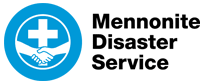 If you would like to find out more about being one of our conference sponsors, please send an email to hdi@wheaton.edu or call 630.752.7659.