What is the Wheaton College Summer Institute?
The Summer 2023 Application is Open!
The application is open for Summer 2023 (June 18th -July 1st) WCSI. Apply online now>
The Wheaton College Summer Institute (WCSI) is a premier pre-college program where you'll join outstanding high school students like you for academic study, artistic expression, and spiritual development with world-class Christian faculty -- all on the beautiful campus of Wheaton College. You'll even earn college credit. And you'll have a ton of fun.
---
Who Should Come to the Wheaton College Summer Institute?
The Wheaton College Summer Institute is perfect for you if you are an outstanding rising high school sophomore, junior, or senior looking for a pre-college summer program that will prepare you for college life and academic work, as well as offer opportunities to grow in your faith.
"The WCSI was an amazing experience: I made so many new friends, I got to experience college life for the first time, and everyone was so welcoming and kind. The campus was beautiful, and I really enjoyed visiting Chicago and going to get ice cream in downtown Wheaton. It was the best part of my summer, and I hope I can come back next year!" -Ava, Summer 2022
"WCSI was a life-changing experience that made Wheaton my top choice of colleges. It introduced me to the type of college that is unique to Wheaton. It is where not only your teachers, but your peers too are Christians that will build your faith in Christ everytime you talk with them!" -Chase, Summer 2022
"It was just great to find a place where I felt I belonged." -Dylan, Summer 2022
"I wish it was longer than 2 weeks! I have so many great memories and it really gives you a chance to grow as a person. I 100% would recommend it!" -Kay, Summer 2022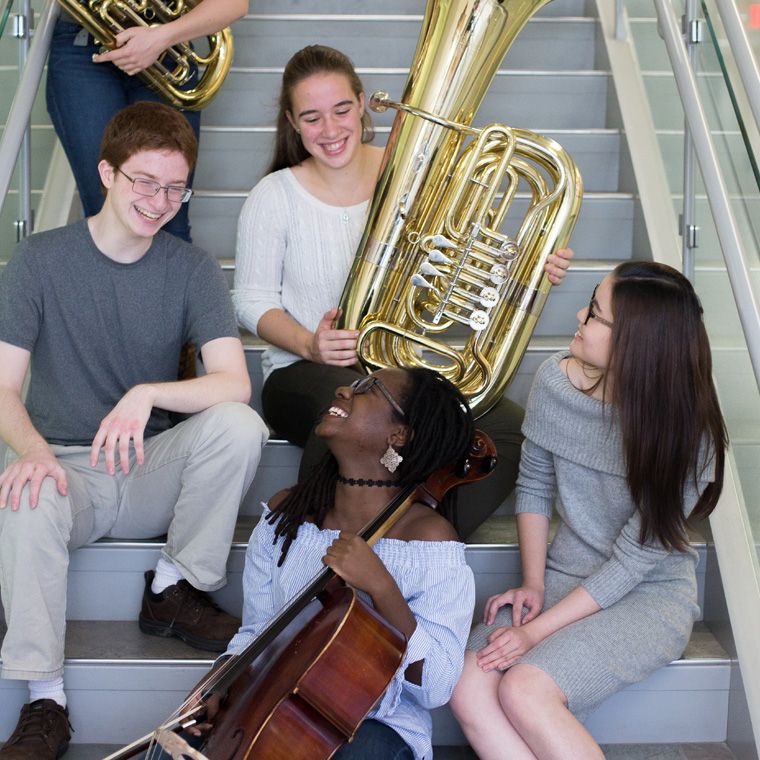 Course Highlight: Music Intensive
Experience life as a Wheaton College Conservatory student. Study with our faculty in private lessons, master classes, and chamber ensemble experiences, attend faculty recitals and student performances, and explore the Chicago arts scene.
What Makes the WCSI Stand Out from Other High School Summer Programs?

Unlike some college summer programs for high school students, the WCSI offers you the chance to actually live on campus and immerse yourself in the college experience - including staying in a residence hall, attending events and lectures, eating in our top-ranked dining commons, and learning in person from excellent Wheaton College faculty alongside students from around the world.
Rising Juniors and Seniors can choose from an exciting menu of courses from a wide variety of academic disciplines such as
music
Bible and theology
art
natural sciences
business and economics
literature
philosophy
language studies
psychology
mathematics
and more!
Rising Sophomores can join the Academic Enrichment Program.
Explore a variety of subjects
Hear lectures and participate in class discussions with world class faculty
No homework or assessments
As a WCSI student, you'll receive:
While at the WCSI, rising Juniors and Seniors take a college-level class with our exceptional faculty and get 2 college credits that will give you a head start in your college journey.
WCSI course credits will apply to elective degree requirements at Wheaton College; if transferred, they are also likely to meet elective degree requirements at other colleges/universities, but we advise checking with a college of your interest to confirm transferability. Note: course credit and grade will be provided on an official Wheaton College transcript.
The Academic Enrichment Program, for rising Sophomores, does not earn college credit.
If you are a rising senior participating in WCSI, you may apply for Wheaton College Admission through an expedited pre-early action application, and we'll waive your application fee. You will also be notified of an admission decision through our Early Action I timeline!
All WCSI alumni who successfully pass their Summer Institute course, and ultimately apply and enroll to the College as a first-year freshman student, will receive a $500 WCSI Scholarship renewable for four years. This $2,000 scholarship will be in addition to any other Wheaton Academic Scholarship and/or grant that may be awarded.
WCSI is one of the best values you'll find for a college summer program for high school students. Unlike other programs, we offer an affordable, residential and in-person, distinctly Christian program, taught by faculty experts.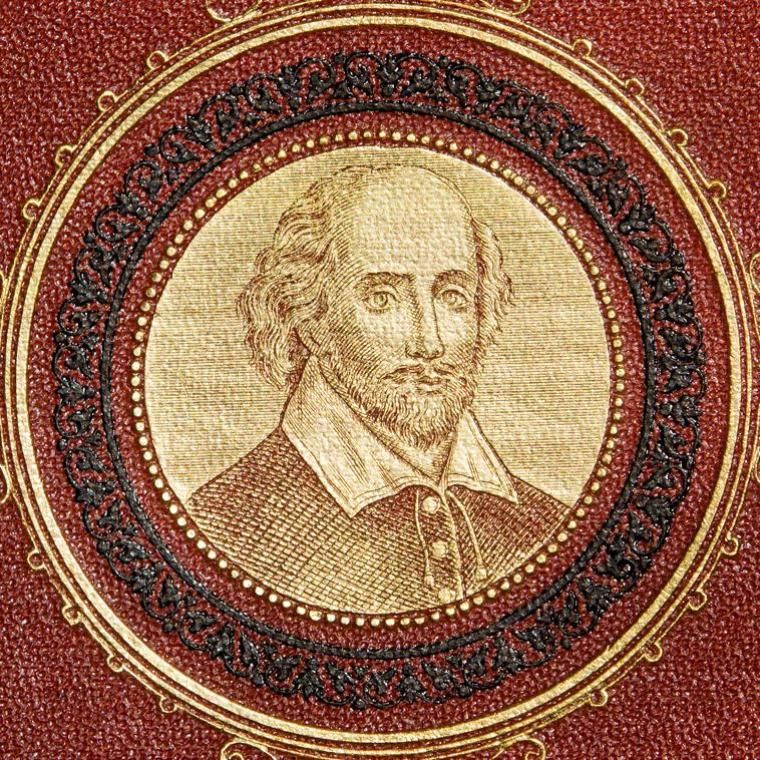 Course Highlight - Shakespearience: An Integrated Approach to Shakespeare
Explore two of Shakespeare's greatest plays with English and Arena Theater faculty, including a tour of the Batson Shakespeare Collection and a performance of the Chicago Shakespeare Theater.
Admission Requirements
Currently a rising high school sophomore, junior, or senior
Strong academic record (a transcript is required)
Letter of recommendation
Apply early to secure course selection
Applicants should have their high school transcript sent to WCSI@wheaton.edu
International Students
Wheaton College is pursing approval to host for the Wheaton College Summer Institute students through the F-1 visa program. Until this approval is in place, applicants requiring a visa to enter the United States will be responsible for independently securing a visa permitting travel and study.
For international students whose primary institute of education has English as its primary language of instruction, no evidence of English proficiency is required. However, students whose primary institute of education does not have English as its primary language of instruction are required to submit evidence of English proficiency.
This evidence can come in one of the following ways:
TOEFL score of 80 or higher
IELTS score of 6.5 or higher
Duolingo score of 105 or higher
Cost for the Wheaton College Summer Institute
The total cost for the Wheaton College Summer Institute is $2,300* and includes:
Two weeks stay in a Wheaton College residence hall
38 meals in our top-ranked dining commons
One College-level course with our renowned faculty and associated college credit hours (for rising juniors and seniors) or the Academic Enrichment Program (for rising sophomores)
Support from our knowledgeable staff for every part of your college application journey
Expedited application to Wheaton College (pending successful program completion)
Wheaton College application fee waiver
If you apply and are accepted to Wheaton College after successful completion of the WCSI, you will receive a $500 scholarship, renewable for up to four years, to Wheaton College. (If you attend the WCSI more than once, you will only receive one scholarship).
A limited number of need based scholarships are available for students who meet certain qualifications. See the scholarship section for more information.
*Music Intensive course has an additional $200 instructional fee.
COVID Policy for Summer 2023
Wheaton College provides a COVID-safe living and learning environment so that our students can continue their studies on campus during the pandemic.
Currently, Wheaton does not require but does encourage students to keep current with CDC vaccination recommendations.
If a student tests positive they need to isolate in a private room for 5 days and mask for an additional 5 days. In such a case, the student will be cared for by the WCSI staff, meals will be provided to them, and they will be allowed to join remotely when possible.
WCSI staff will not be testing students and request that each student brings at least 2 Covid-19 tests with them in order to self-test if symptoms arise.
The WCSI will follow Wheaton College COVID-safe protocols, and we will update parents and accepted WCSI students closer to the summer session with any necessary details.
Apply or Request Information
We invite you to join our mailing list to get the most up-to-date information about WCSI, or if you're ready, apply today!