Practicing Proximity: Human Needs and Global Resources Partner Responses During COVID-19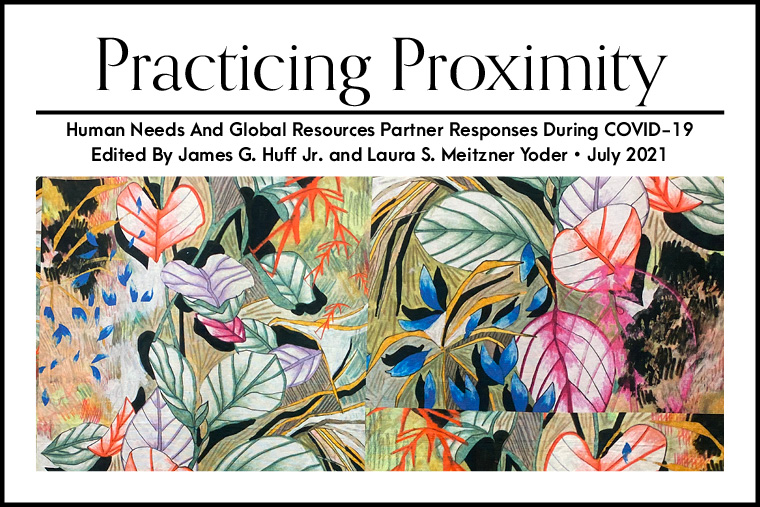 Since 1976, the Human Needs and Global Resources Program has partnered with organizations who pursue God's shalom as they demonstrate how God is with us in all circumstances. Motivated by their Christian faith, and reflecting their diverse church traditions, they live out the gospel in concrete ways in the midst of challenging situations, continuing their ministries of extending Christ's love under the circumstances of the COVID-19 pandemic even as they have accompanied communities in earlier times.
In December 2020, we asked Wheaton faculty to invite host organizations they knew to virtually visit their classrooms during January-April of the Spring 2021 semester, and to prepare the brief accounts collected here to share with a broader audience on campus and beyond. We compiled these essays during May-June 2021 as the global situation of infections and vaccinations shifted significantly. We are grateful to the global partner organizations who shared their perspectives and experiences with Wheaton College faculty and students in this project. It is our hope that by reading these accounts, we can grow in our capacity and readiness to consider the needs of others above ourselves.
Partner organization essays - spread