Visit Wheaton Virtually!
We have created a variety of live and on-demand virtual options for you to engage with our campus community. Simply register for your experience(s) below and we will take care of getting the rest set-up. More event options coming in spring 2023 so keep an eye on this page. We're excited to meet you!
LIVE Virtual Tours
We offer LIVE Virtual Tours on select Saturdays at 2:00pm CST throughout the year. These tours are led by a current student and you'll get the chance to experience campus virtually and hear about life at Wheaton.
Register by clicking your preferred date:
Conservatory of Music
Q&A with the Dean
Join us for a Q&A with Dr. Michael Wilder, Dean of the Conservatory of Music, Art & Communication. Ask your questions and get the scoop on exciting projects, events and programs in the Arts at Wheaton College. All prospective students and parents invited to attend!
Saturday, February 18th
10:30-11:30 a.m. CST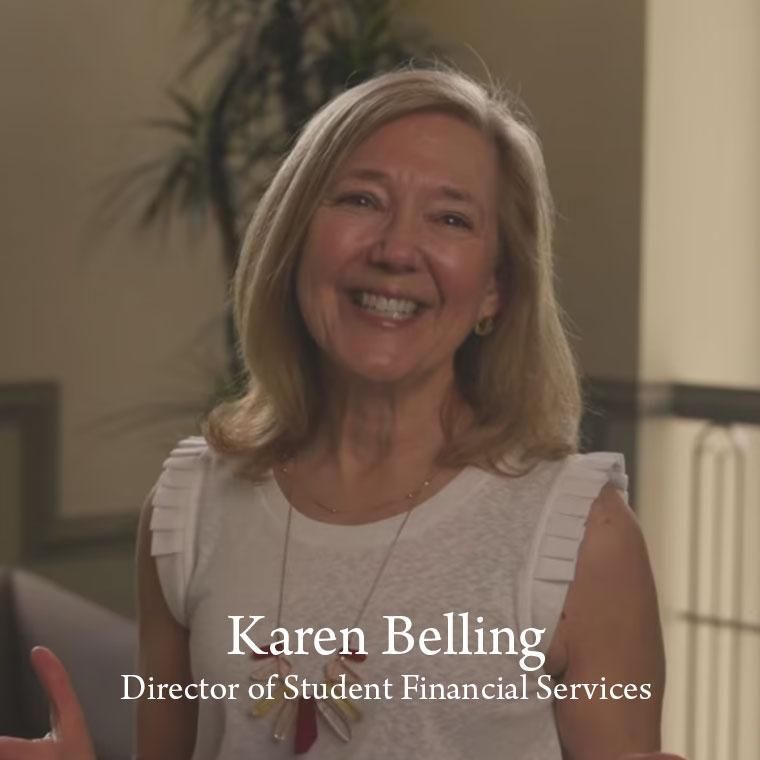 Financial Aid 101 Webinar
Check out our Virtual Financial Aid 101 Webinar hosted by our Director of Student Financial Services. Learn all about financial aid at Wheaton.
Take a Video Tour of Wheaton