Visit Wheaton Virtually!
We have created a variety of live and on-demand virtual options for you to engage with our campus community. Simply register for your experience(s) below and we will take care of getting the rest set-up. We're excited to meet you!
LIVE Virtual Tours
We offer LIVE Virtual Tours on select Saturdays at 2:00pm CST throughout the fall. These tours are led by a current student and you'll get the chance to experience campus virtually and hear about life at Wheaton! Register for one of the dates below:
Virtual Student Perspectives
Join us for a virtual student panel! Each month, current students will share about a different topic, and you'll have the opportunity to ask them questions about life at Wheaton. Register below for the following dates: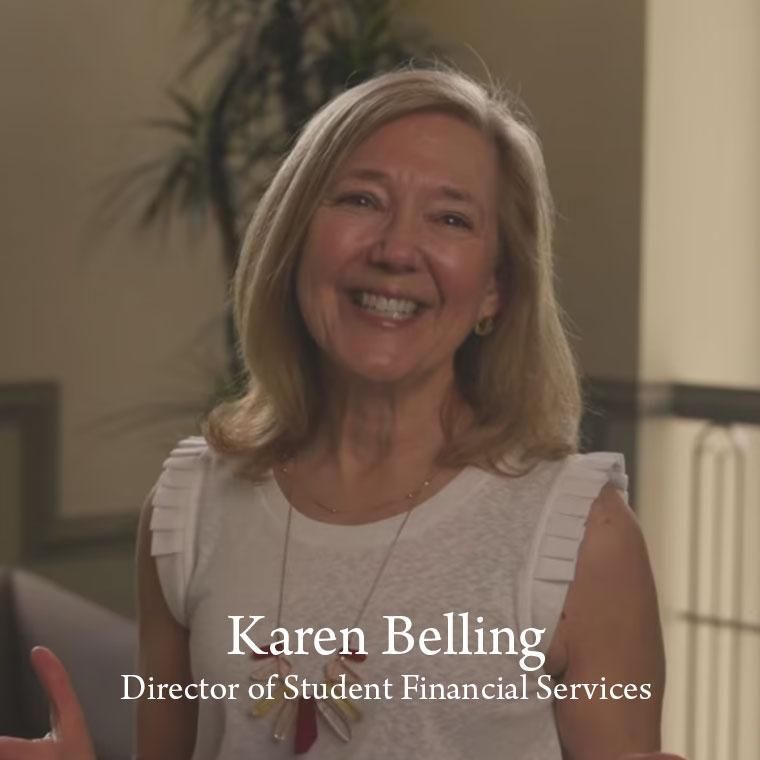 Financial Aid 101 Webinar
Join us for a Virtual Financial Aid 101 Webinar hosted by our Director of Student Financial Services on Thursday, November 4th at 7:30pm CST. Learn all about financial aid at Wheaton.
Why Apply Early Webinar
We invite you to join us to learn about the benefits of applying Early Action to Wheaton. Join us via Zoom on Thursday, October 7th at 7:30PM CST. Hear from our Director of Admissions and get your questions answered.
Take a Video Tour of Wheaton