Visit Wheaton Virtually!
We have created a variety of live and on-demand virtual options for you to engage with our campus community. Simply register for your experience(s) below and we will take care of getting the rest set-up. More event options coming soon so keep an eye on this page. We're excited to meet you!
Virtual Campus Tours
We will be offering Virtual Campus Tours on select dates throughout the summer. These tours are led by current students and you'll get the chance to see campus and hear about life at Wheaton.
Register by clicking your preferred date:
Admitted Student Webinar: Reading Your Financial Aid Letter
Join our Director of Student Financial Services, Karen Belling, and Chief Enrollment Management Officer, Silvio Vazquez, as we help you understand your financial aid "package".
The webinar covered the following
Sharing Wheaton's costs and how it relates to Cost of Attendance (COA).
Defining COA and how it's based on average costs and differs from billed costs.
'Net Price' versus the amount you will owe on your bill.
The numbers as they are presented on our financial aid offer letter using examples.
Timing and next steps.
This time of year can be exciting yet nerve-wracking. We hope you will come out of the webinar with a better understanding of your financial aid package!
Conservatory of Music
Q&A with the Dean
Q&A with Dr. Michael Wilder, Dean of the Conservatory of Music, Art & Communication from February 2023. Get the scoop on exciting projects, events and programs in the Arts at Wheaton College.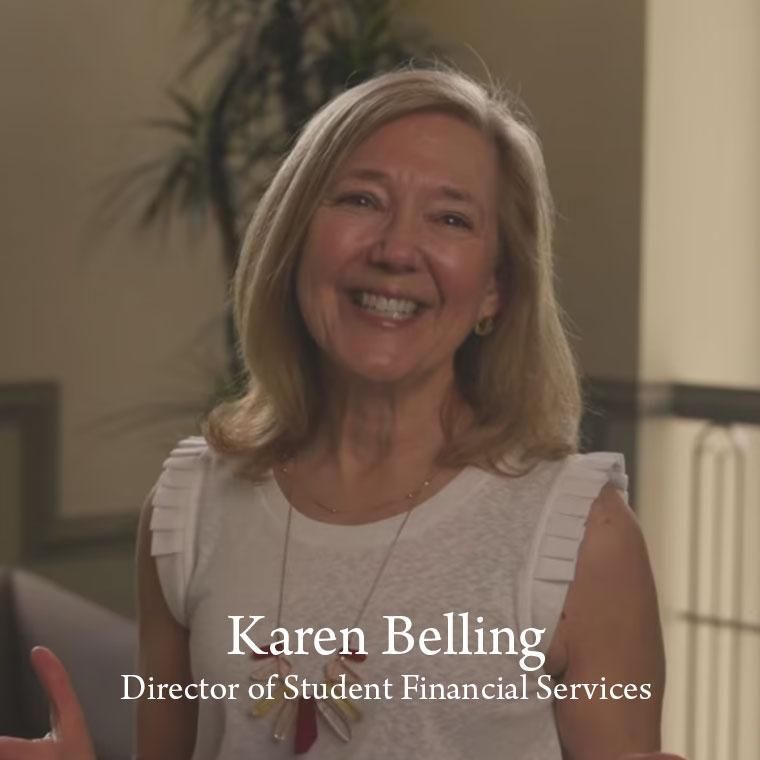 Financial Aid 101 Webinar
Check out our Virtual Financial Aid 101 Webinar hosted by our Director of Student Financial Services. Learn all about financial aid at Wheaton.
Take a Video Tour of Wheaton