Visit Wheaton Virtually!
We have created a variety of live and on-demand virtual options for you to engage with our campus community. Simply register for your experience(s) below and we will take care of getting the rest set-up. We're excited to meet you!
LIVE Virtual Tours
We offer LIVE Virtual Tours on select Saturdays at 2:00pm CST throughout the year. These tours are led by a current student and you'll get the chance to experience campus virtually and hear about life at Wheaton! Register for one of the dates below:
Student Perspectives Panel
In this virtual event, you'll hear from current students all about life at Wheaton. Join us on Thursday, October 27th at 7:30pm CST. Bring your questions!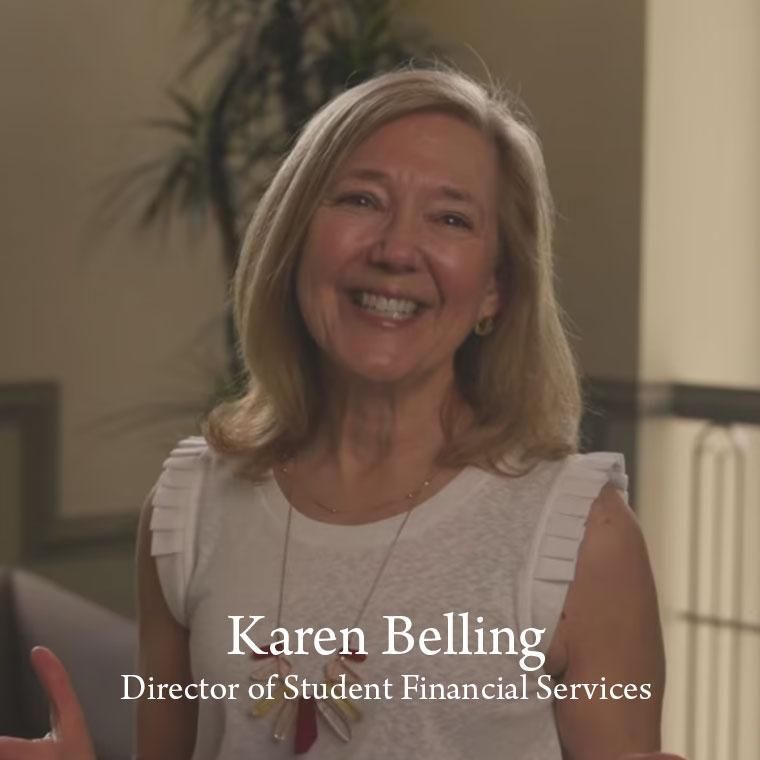 Financial Aid 101 Webinar - Thursday, November 10 at 7:30 pm CST
Check out our Virtual Financial Aid 101 Webinar hosted by our Director of Student Financial Services. Learn all about financial aid at Wheaton.
Take a Video Tour of Wheaton