Please check back soon for details and registration information for STEM Day 2022!
Our tentative event date is Friday, September 30th, 2022. We are so excited for you to experience this unique visit event to show you a day in the life of a STEM student at Wheaton.
See a sample schedule from last fall's STEM Visit Day 2021:
You can expect a dynamic day to help you experience life at Wheaton College, interact with scientists and scholars who teach and mentor students, and see what hands-on projects our students are developing in the fields of technology and science!
A brief overview of the schedule:
7:30am - Registration
8:00am - Campus Tour
9:20am - Attend a class
10:40am - Chapel
11:35am - Lunch
12:30pm - Research Poster Presentation
1:45pm - Welcome from the Dean
2:00pm - Interactive Open House and Tour through Meyer Science Center
3:40pm - Student/Alumni Q&A Panel
4:30pm - Closing
Scheduled programming concludes around 4:30 pm, but plan to stick around – you never know what activities you'll find are happening on campus, in Wheaton, or in nearby Chicago!
Travel Tips
If you are traveling by plane, we recommend either renting a car or contacting a taxi company for transportation to and from the airport. Check out more on directions and transportation. You can also access local lodging discounts using our travel portal.
Parking Information
Parking will be available in the East Billy Graham Hall lot across the street from the Welcome Center. View a campus map.

Register for STEM Visit Day - Coming Soon!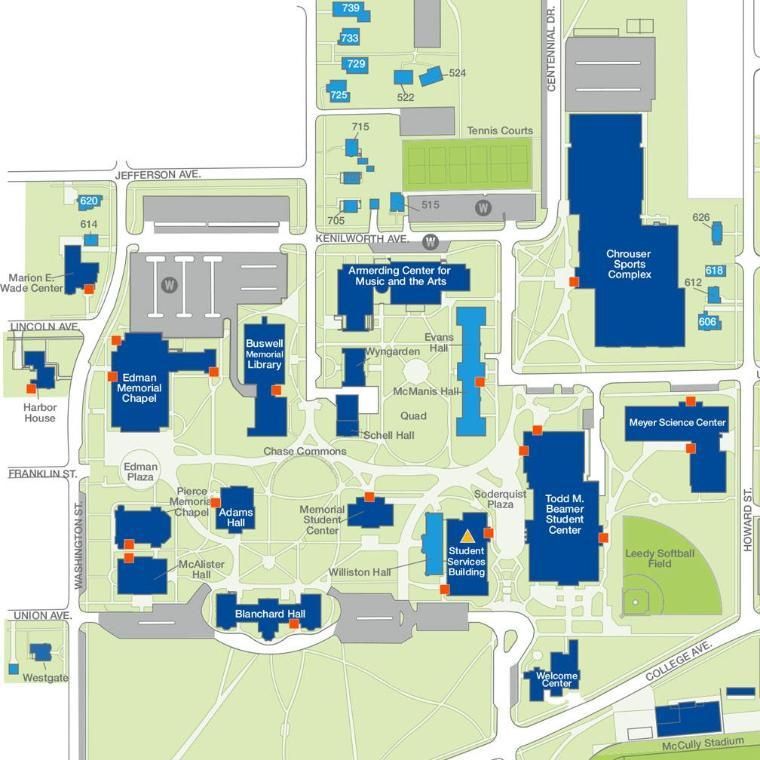 Campus Information, Lodging, and Maps
Find helpful information for your visit, including campus maps, directions, and lodging information.