Each year, our admissions counselors read hundreds of applications from students across the country and around the world. We asked them to share their "top tips" for crafting an application that helps students represent themselves well during the admissions process.
Essays
1. Write about what interests you. Your passions and interests are unique to you. Chances are, if your essay doesn't speak to something you care deeply about, it may not stand out to your counselor either. Share yourself authentically, not what you think we want to hear.
2. Proofread! Ask a teacher, writer friend, or parent to read over your essays and be a second set of eyes for any typos or edits.
Supplemental Items
3. Request your supplemental application materials early the fall of your senior year. That way, once you've applied, your high school transcript, letters of recommendation, and test scores will already be processed in our office.
4. Choose recommendation writers who know you, not of you. For example, a pastoral recommendation letter from a close Christian mentor might be more personal and more powerful than one from the senior pastor who doesn't know you as well. An academic recommendation letter from a teacher who knows and loves you from sophomore year, is every bit as valuable as one from junior or senior year. (Note: recommenders cannot be family members.) Follow up with a handwritten note expressing your appreciation.
General Tips
5. Work offline when writing essays and recalling extra-curriculars. Crafting an authentic admissions essay takes a lot of work, so it's best to write your essays and list out all activities (and dates/number of hours spent doing them) offline in another document. That way you can get down all your thoughts, passions, and experiences in one place and "copy and paste" into each section (or into extra-curricular lines) of your online application before submitting.
6. Save early and often! Applications to college involve a lot of details so give yourself time to focus during the process; make sure to save your progress often via the 'save and continue' button so you don't lose your work. Save your log-in and password in a safe place so you can come back to your application if need be before 'officially' submitting. After submitting your application, this same account log-in info will allow you to check status on whether supplemental items have been received so you can make necessary follow ups.
7. Connect with your counselor. Emails or calls to counselors are welcomed. Interviews, while not required, are a great way for us to get to know you as well. We're excited to meet you, get to know you, be part of your journey, and help you find where God may be leading you at Wheaton College!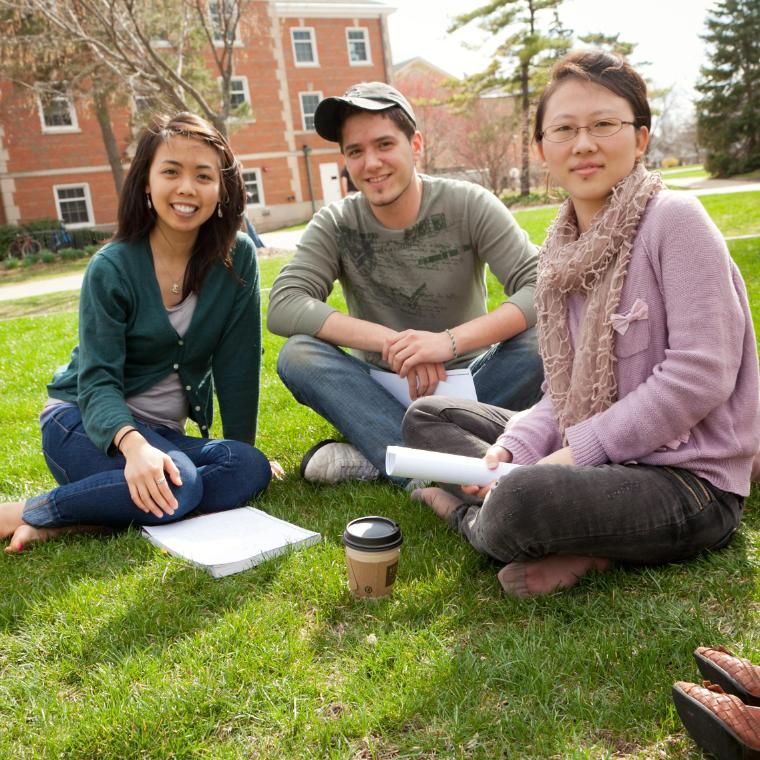 Freshman and Transfer Applicants
Apply to Wheaton's College of Arts and Sciences or Conservatory of Music, where you'll find over 40 Bachelors of Arts, Bachelors of Science, and Bachelors of Music degrees.