Engagement With Others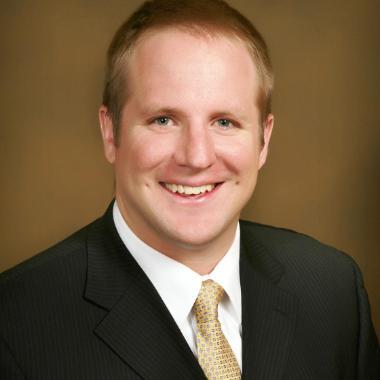 My name is Chris Stokes, my wife and I graduated from Wheaton in the class of 2005. Wheaton empowers students by its deep commitment to the integration of faith and learning. As a biology major at Wheaton, the classes were rigorous and challenging, while our purpose remained fully committed to Christ. After Wheaton, I went to medical school, completed an MBA in health administration, and finished my residency in emergency medicine. I currently practice as an Emergency Physician in Tulsa, Oklahoma.
Wheaton prepared me for my current vocational calling in several ways. I was encouraged to pursue other disciplines, which lead me to take a few business classes at Wheaton and later obtain an MBA. Wheaton also opened my eyes to a more global perspective which sent me to Latin America and has gotten me involved in short-term medical missions. Lastly, Wheaton's extracurricular activities taught me how to engage with people. I was a dorm RA, a member of student government for 2 years, and a camp counselor at HoneyRock. These experiences prepared me to help the people I treat in the ER every day.