Counselors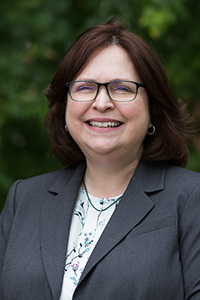 Karen Hurula, Psy.D.
Interim Director of the Counseling Center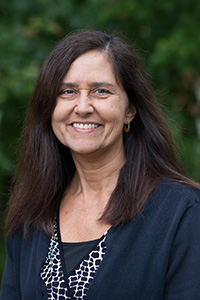 Donna Aldridge, M.A., L.P.C.
Staff Therapist


The following links will take you to online resources that we hope will be of interest and help to you.

If you have any questions about these resources, please contact our office at 630.752.5321.

Advice on Stress Management

Dr. Karen Hurula speaks on stress management.

Education and Programming

The Counseling Center staff is available to the campus community for educational programming-in the residence halls, in the classroom, and as guests of various campus organizations and groups.

Online Assessments

View easily accessible screening tools to help an individual determine if he or she (or a friend or family member) is experiencing the symptoms of some common mental health problems.