Youth Hostel Ministry offers Wheaton students the opportunity to learn through service, serving in a number of Christian Youth Hostels in Europe and other parts of the world.
Jesus calls us to "make disciples of all nations." Youth Hostel Ministry is an answer to that call.
What is YHM?
Ever since Lee Howard first felt compassion for traveling students in 1970, Wheaton College and the Office of Christian Outreach have together mobilized over six-hundred young people for a truly unique evangelism experience: penetrating the lives of intelligent, sophisticated, and open–minded traveling individuals with sincere one–on–one testimony, hospitality, and discipleship.
In a typical interaction, both the Wheaton student and a fellow traveler leave any given conversation as changed people, or otherwise feeling hearts wrenched with the pain of life's injustices expressed through trusting conversation. Many past YHMers agree that this ministry marks their single biggest trial in life. Hardly any find it easy or luxurious.
What better person to present the Gospel in this traveling context than a Wheaton student, one who may be simultaneously studying theology and physics, Bible and philosophy, art history and Christian formation? Who else should help others find identity than one who has identity in Christ?
This ministry fits our goal to become whole and effective Christians. We cannot be whole without believing Christ's instruction to follow Him. We cannot be effective without actually following Christ as He makes disciples of all nations.
Our Mission and Vision
Mobilizing and equipping students to minister to the traveling communities of Europe and other parts of the world through living in community, offering friendship, evangelism & service. The Youth Hostel Ministry serves to foster a safe place within the traveling community to encounter the love of Jesus through building raw, genuine friendships characterized by selfless giving, gentle listening, and humble communication of the Gospel with boldness.
How to Get Involved
If you are interested in ministering to the global traveling community in both work and deed, then please contact our Assistant Director of Summer Programs, Corrie Johnson.
"Be still, and know that I am God. I will be exalted among the nations, I will be exalted in the earth." Psalm 46:10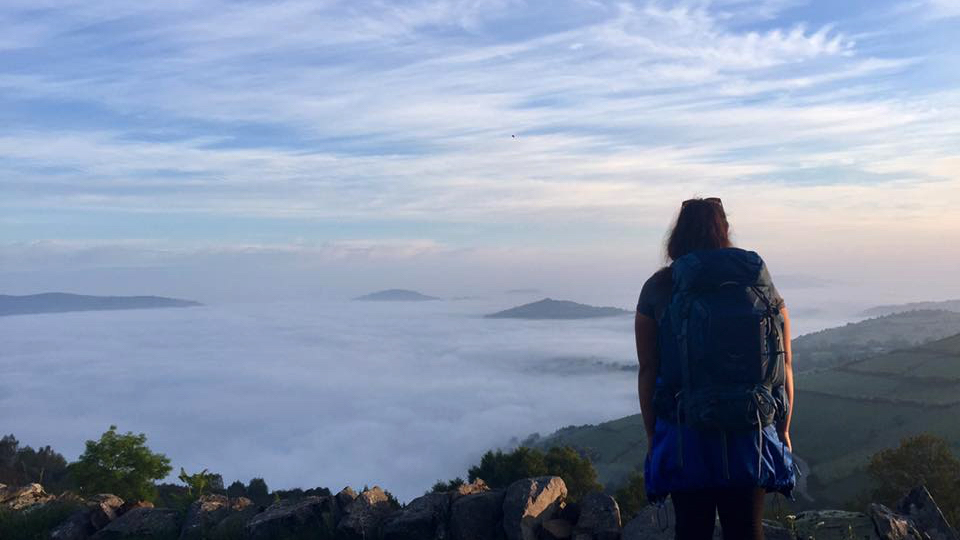 Open Gallery