Academic Clubs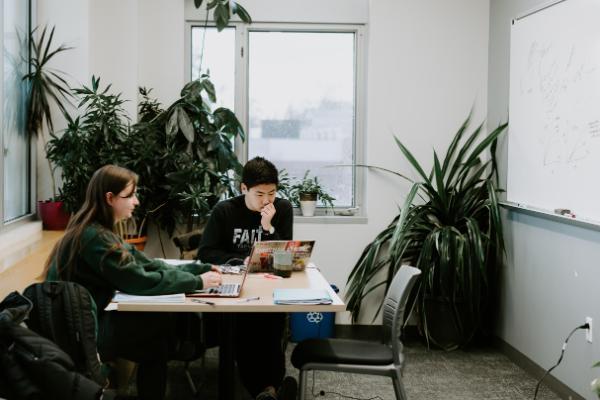 Check out all the academic clubs available at Wheaton to enhance your learning experience outside the classroom.
Arithmos
To foster community among math majors and others interested in mathematics and also build relationships with professors in the department.
Computer Science Club CSC
To promote community and fun for students interested in computer science.
Geology Club
To increase community among the Geology department, to increase appreciation for creation in the Wheaton community, and to support and promote the Geology department through outreach events.
Pre-Health Professions Club
To improve and expedite relationships between students and peers, professors, and members of the health care community. To allow students to gain a balanced perspective of their current standing in life as a pre-health professional and their future status as a member of the health care community. To honor and glorify God by taking an active role in serving and ministering to each other and the surrounding community.
Society of Physics Students
To foster community among physics students beyond that attained in class and share the love of physics with others through campus and community outreach.
Wheaton College Archaeology Society
To celebrate archaeology and enjoy the company o other students and professors with similar interests.