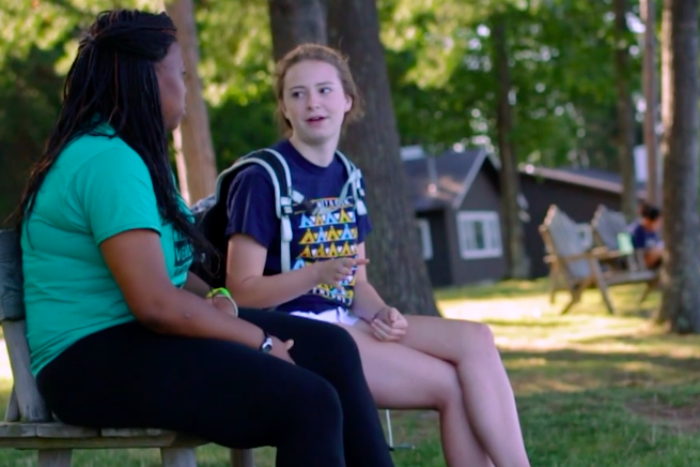 What's "a place apart"?
It's a place where you can set aside the noise, stress, and busyness of everyday life and meet with God. In this place, you aren't with perfect people but you are surrounded by an authentic community who sees, knows, and loves you well. It's not easy, but it's good—you learn that you're able to do tough things, no matter your circumstances. And you're learning. You learn about yourself, others, and God through all of it.
A place apart is where character is formed and Christian leaders are grown.
Vanguards Return Home
On Saturday, March 21, Vanguards returned home due to COVID-19.
While it will change the last 6 weeks of the program in significant ways, the distance won't keep this tight community apart. Between weekly check-ins, online class sessions, facilitated solos, and more, Vanguards will finish the year strong.
Read Charlie's Charge to Vanguards
HoneyRock on Social
COVID-19: HoneyRock Responds
Creating "a place apart" in your home
Creating "A Place Apart" In Your Home
We're inviting you to our Devo Circle, sharing activities that will make space for fun and reflection, breaking out beloved bakery recipes, giving parents some relevant resources to use at home, and more...
COVID-19 has changed a lot, but by doing this together, we can create a little "place apart" for ourselves and those we love in our homes. Keep scrolling to learn how!