RAPID
Faculty Advisor: Dr. Jamie Aten
The mission of the RAPID Lab is to advance psychology of religion/spirituality (RS) and disaster research. We are particularly interested in fostering greater understanding into the relationship between faith and mental health in disaster and humanitarian contexts. The RAPID Lab also seeks to cultivate greater disaster psychological and spiritual resilience and growth through evidence-informed interventions and practices that integrate psychology and theology. Most of the lab's projects focus on the psychology of religion/spirituality and disasters, spiritually oriented disaster psychology, disaster clergy-mental health professional collaboration, and psychology of RS and positive psychology in church life amid disasters. Lab students working on the Institute's John Templeton Foundation grant will also have the opportunity to train and deploy to a major disaster to conduct field research.
Go Back To Our Research Listings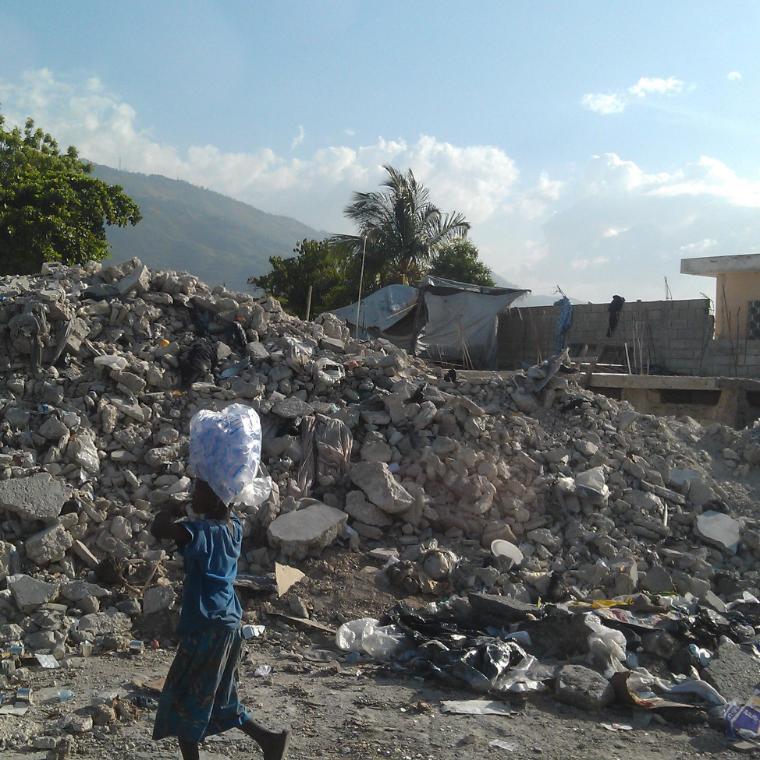 Humanitarian Disaster Institute
Students in the RAPID Lab will engage in research with the Humanitarian Disaster Institute, in which students engage directly in research and writing related to advancing psychological, spiritual, congregational, organizational, and community resilience amid disasters and humanitarian crises.