Why Pursue an M.A. in Teaching?
Wheaton College offers two licenses for Master of Arts programs, the Elementary (1-6) License and the Secondary (6-12) License and is offered as an accelerated program for current Wheaton College undergraduate students as well as for candidates who graduated from another four-year college/university. These programs are for those seeking an initial teaching license.
100%
of our alumni are employed
12%
projected job growth for K-8 teachers from 2012 to 2022
2
years or less to complete the program
Why Study Education at Wheaton?
The Wheaton College Graduate School M.A. Teaching degree prepares those seeking an initial teaching license to integrate faith and learning through graduate level experiences from a Christian perspective.
Prospective students are generally those who hold a B.A. in a subject area other than education looking to get a Teacher's License, as well as undergraduate education majors at Wheaton looking to do the accelerated program.
The Master of Arts in Teaching is designed for those seeking an initial teaching license in order to teach in public, private, and/or Christian schools as well as for students considering international ministry and/or teaching. It is not designed for those who already possess a teaching license.
The purpose of this program is to prepare future educators who have a strong liberal arts foundation and have completed a bachelor's degree with a liberal arts major at an accredited institution.
Secondary licensure is offered for any of the following areas: Biology, Chemistry, English, French, Geology, German, History-Social Science, Mathematics, Physics, and Spanish.
Elementary licensure is offered to students who have a liberal arts major, or a willingness to complete course work in a liberal arts discipline equivalent to a major
The M.A.T. program is accredited by the Council for Accreditation of Educator Preparation (CAEP) and the Illinois State Board of Education (ISBE).
After completion of the program, each student is eligible for state licensure, while the CAEP makes it relatively easy to become licensed in other states.
In addition, unlike MAT programs in some institutions, Wheaton provides a unique opportunity students to engage in action research during the program. This in turn better prepares them to be a teacher-scholar who can effectively deal with the issues and challenges in a classroom context upon graduation.
Since 1990, students have had the opportunity to do their complete their student teaching placement in various mission and international schools around the world. These placements provide rich cross cultural experiences and unique challenges.
Wheaton is a founding member of the Christian College Teacher Education Coordinating Council (CCTECC), the organization that helps facilitate the placement of these students.
For two decades, Wheaton has partnered with the Cleveland Public Elementary School on Chicago's North Side. Cleveland School was selected as a professional development site for Wheaton's teacher education program because it provides a realistic, yet positive, urban experience in a large, metropolitan school district. Two features of the school include its diverse student population and its strong emphasis on dance and the visual arts.
Students not only teach in the city but live there as well, sharing apartments with other Wheaton students doing internships in the Urban Studies Program.
Find detailed information such as course requirements, course descriptions, faculty information, and program overview for the M.A. in Teaching.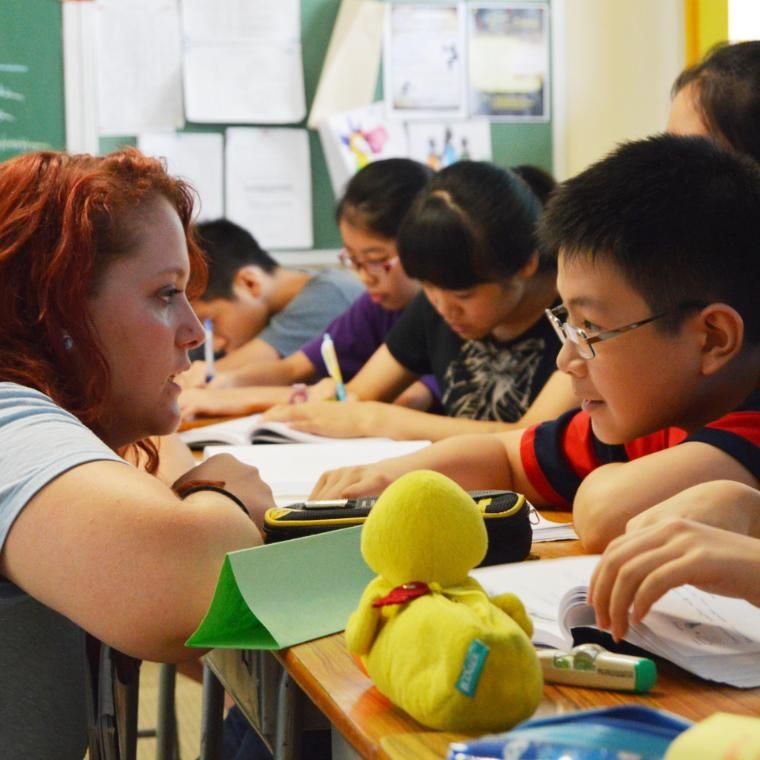 ESL Endorsement
Add an ESL or Bilingual Education Endorsement to your teaching credentials. The endorsements must be added to a teaching license for the elementary, middle, or secondary levels for graduates to be ESL and bilingual education teachers in both public and private schools
Recent Graduate School News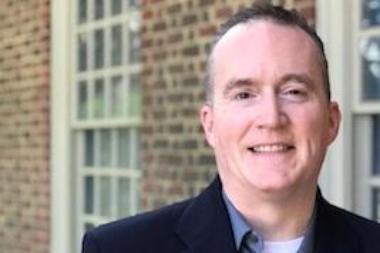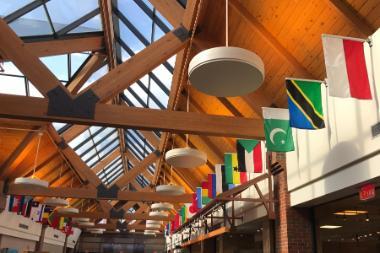 <<
<
1
2
3
4
5
6
7
8
9
10
11
12
13
14
15
16
17
18
19
20
21
22
23
24
25
26
27
28
29
30
31
32
33
34
35
36
37
38
39
40
>
>>
View More