Why Pursue an M.A. in Ministry Leadership?
The M.A. in Ministry Leadership is a program designed for those with a desire to deepen their faith and raise their level of leadership while collaborating with others. Through this program, you will add a new dimension to your ministry as you learn from practitioners, church builders, and ministers who have worked in both small and large community church contexts.
My degree has changed trajectories in my ministry. Our church is seeing more people come to Christ than ever before. I attribute it to how God has used this program to help us think about evangelism differently. — Darryl McAuley, Lead Pastor, McDiarmid Drive Alliance Church, Brandon, MB, Canada, M.A. Ministry Leadership
Why Study Ministry Leadership at Wheaton?
As cultural changes accelerate, we need ministry leaders skilled in theory and practice who are able to make disciples and pursue Jesus' mission in the world. The M.A. in Ministry Leadership is built with three core competency areas to train culturally savvy leaders for a life of service: Mission, Bible and Theology, and Leadership.
You will learn from world-class leaders who are driving scholarship in thought and praxis. With experience in pastoral ministry, church planting, intercultural studies, missiology, and much more, the diverse and accomplished faculty are essential to the uniqueness and caliber of the program.
Many students work in their current business or ministry while completing the program part time. This way, students come to campus just three weeks a year and are able to immediately apply their learning in their current context while earning a Master's degree.
The M.A. in Ministry Leadership can be completed in several formats in order to meet the diverse needs of our students. Learn about our full-time, flexible, accelerated, special cohort, and other options!
Find detailed information such as course requirements, course descriptions, faculty information, and program overview for the M.A. in Ministry Leadership.
Recent Mission, Ministry, and Leadership News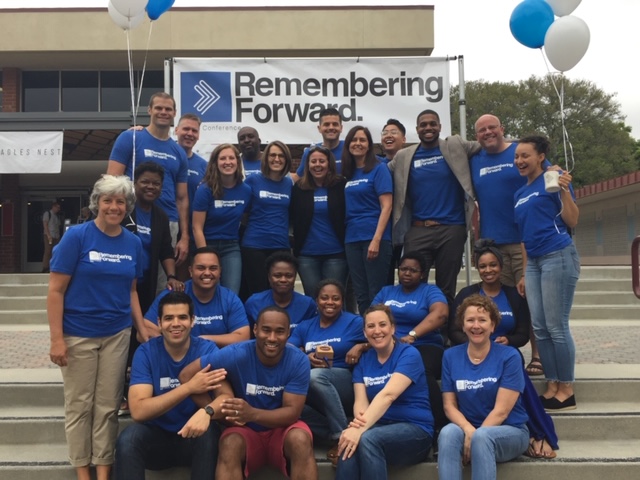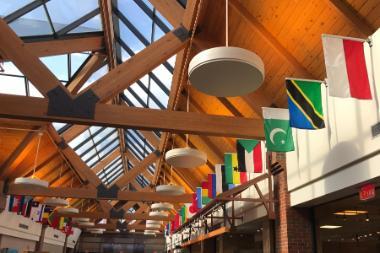 <<
<
1
2
3
4
5
6
7
8
9
10
11
12
13
>
>>
View More