Why Pursue an M.A. in Clinical Mental Health Counseling?
Our mission is to develop competent mental health counselors who are shaped by their Christian faith and have a commitment to serving the underserved at home and around the world.
3
semesters of clinical training
25
countries where Wheaton counseling students are employed
98%
Pass rate for NCE over the past 5 years
I think the people I met at Wheaton in my program were some of the most genuine, caring, comforting people I have ever engaged with. — Tegan Vaughn M.A., '15, Therapist, Tri-City Family Services
Why Study Clinical Mental Health Counseling at Wheaton?
Faculty and students join together in actively exploring the integration of Christian faith and professional counseling practice. During the first year, students and faculty participate together in a year-long seminar entitled Foundations of Integration, which explores the impact of a Christian worldview on the developing identity of the professional counselor. During the practicum and internship in the second year, students and faculty participate in Internship Seminars focused on putting the concepts and theories of integration into practice.
Many faculty members and students in the program have a strong interest in the interface of ministry and mental health practice. Many alumni of our program serve with or assist mission agencies and missionaries around the world. Other graduates serve in nontraditional roles that bring the training and values of the mental health field into ministry roles within the church. Members of the School of Psychology, Counseling, and Family Therapy are active in teaching and training professionals, clergy and lay people around the world.
Three semesters of clinical training give students the opportunity for hands-on training experiences. Students are assisted in the search for practicum and internship experiences that fit their professional goals and interests. A wide variety of clinical settings welcome applicants from the Wheaton College Master's Program including outpatient practices, church counseling centers, community mental health centers, inpatient treatment facilities and college counseling clinics.
CMHC Clinical Training Handbook
All students enrolled in the program are required to engage in eight hours of personal growth counseling prior to the start of their Internship. The relationship between the student and the counselor is kept completely confidential. We believe that this experience enriches students' development as professional counselors and helps students to develop greater personal awareness and insight.
Our M.A. in Clinical Mental Health Counseling Program Strives To:
Students will be educated in a manner grounded in, informed by, and shaped by the beliefs and practices of the Christian faith.
We prepare highly competent mental health counselors and professional ministers from a responsibly eclectic, integrative perspective for work with individuals, couples, families and groups, while instilling in them a vision for creative ministry informed by Christian tradition and by professional theory and research, and carried to the widest possible community throughout the world.
Students will emphasize and model a commitment to professional practice and professional ministry as service, especially to the Body of Christ, the Church, and also to those persons who have been marginalized and wounded by our society on the basis of racial or ethnic identification, age, socioeconomic status, or gender.
Students will conduct training in the context of an intentional community of faith which will emphasize a balanced approach to spiritual, personal, professional, and interpersonal growth and development.
Find detailed information such as course requirements, course descriptions, faculty information, and program overview for the M.A. in Clinical Mental Health Counseling.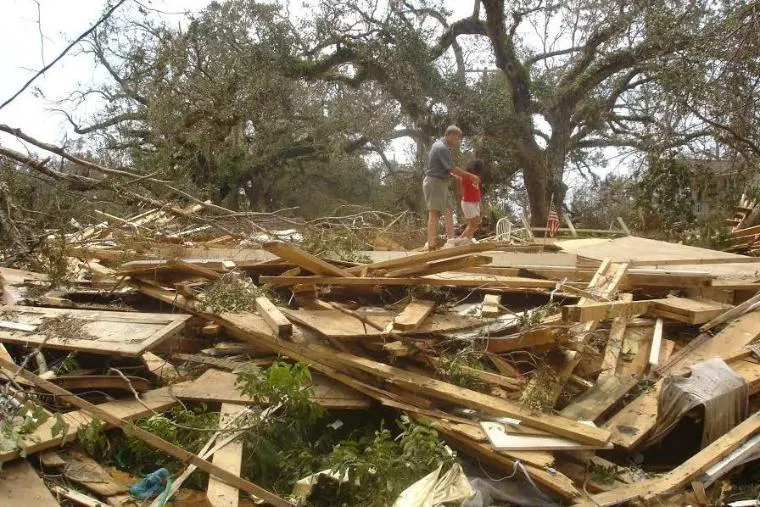 Trauma Certificate
The School of Psychology, Counseling, and Family Therapy and the Humanitarian Disaster Institute have partnered together to offer a specialized Trauma Certificate for both future and current mental healthcare providers.
Accreditation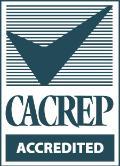 The Council for Accreditation of Counseling and Related Educational Programs (CACREP), a specialized accrediting body recognized by the Council for Higher Education Accreditation (CHEA), has granted accreditation to the Clinical Mental Health Counseling (M.A.) at Wheaton College through October 31, 2024.
Recent Psychology, Counseling, and Family Therapy News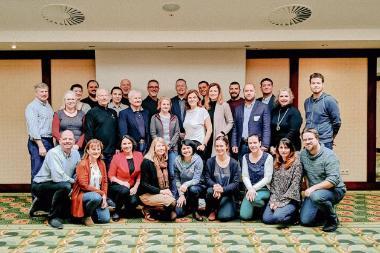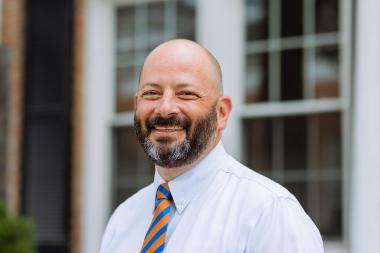 <<
<
1
2
3
4
5
6
7
8
9
10
11
12
13
14
15
>
>>
View More