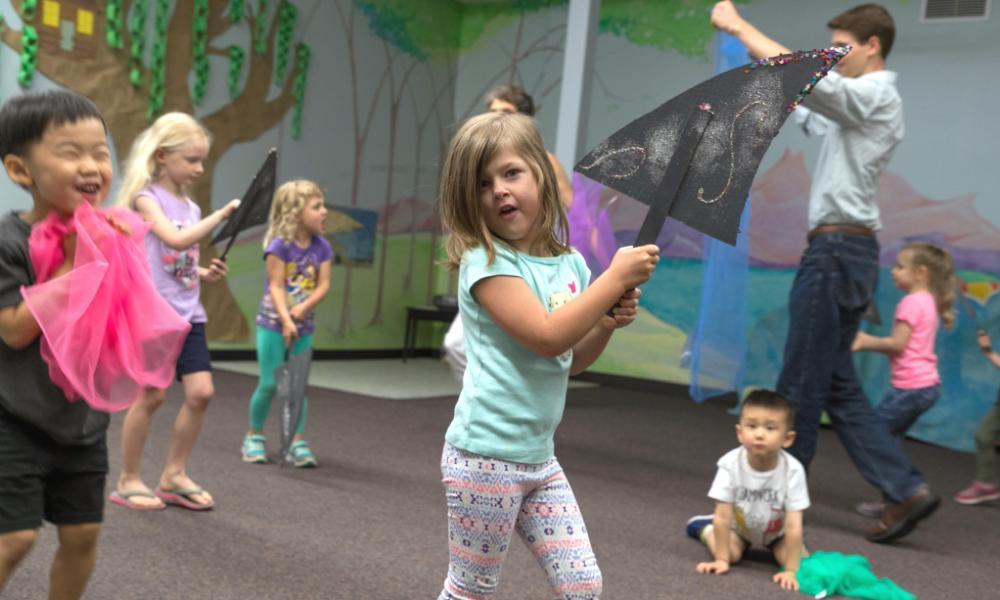 Musical Discoveries
Discover music with your child! Research shows that studying music as a young child builds a solid foundation for school readiness and academic success. CSA's Summer Music program is designed to build expressive and attentive skills through singing, focused listening, patterning and instrument play.
Musical Discoveries registration is ongoing, join anytime during the 6-week session
Classes take place virtually. Instructor will send link to join prior to the first class.