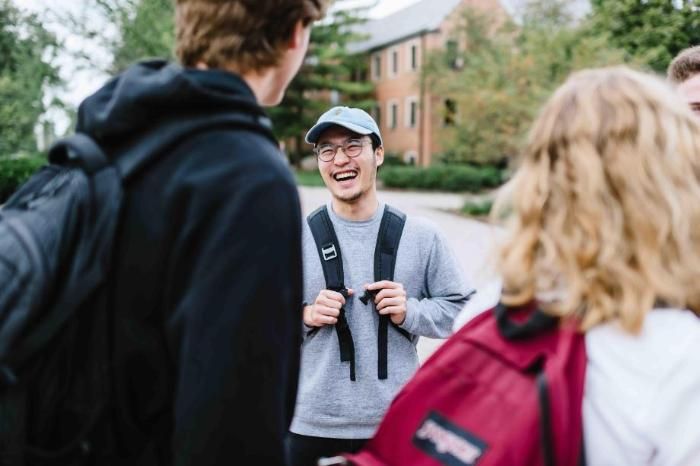 Bring Your Whole Self
At Wheaton, we'll challenge you even as we support you. In our Christ-centered community, students from all backgrounds are welcomed, loved, valued, and respected.
You'll experience fun and deep joy. You'll live, lead, work, serve, and worship with your classmates and professors as an educational community centered around Jesus and reflecting the beautiful diversity of his kingdom.
You'll have opportunities to express who you are, how you see the world, and where you witness God at work. And you'll find lasting friendship and community here on campus and beyond as part of a Wheaton family that spans the globe.