Heaven and Earth
Reading Gilead through the Landscape of the Fox River
An exhibit of plein air paintings of the Fox River by Professor Emeritus Joel Sheesley was displayed in the Todd Beamer Center in November 2017 in connection with our Core Book, Gilead, by Marilynne Robinson. This online collection recreates that exhibition as a resource for students to continue to experience the evocative and contemplative potential of Joel's paintings. Please explore the gallery, read the artist talk, and learn more about the artist.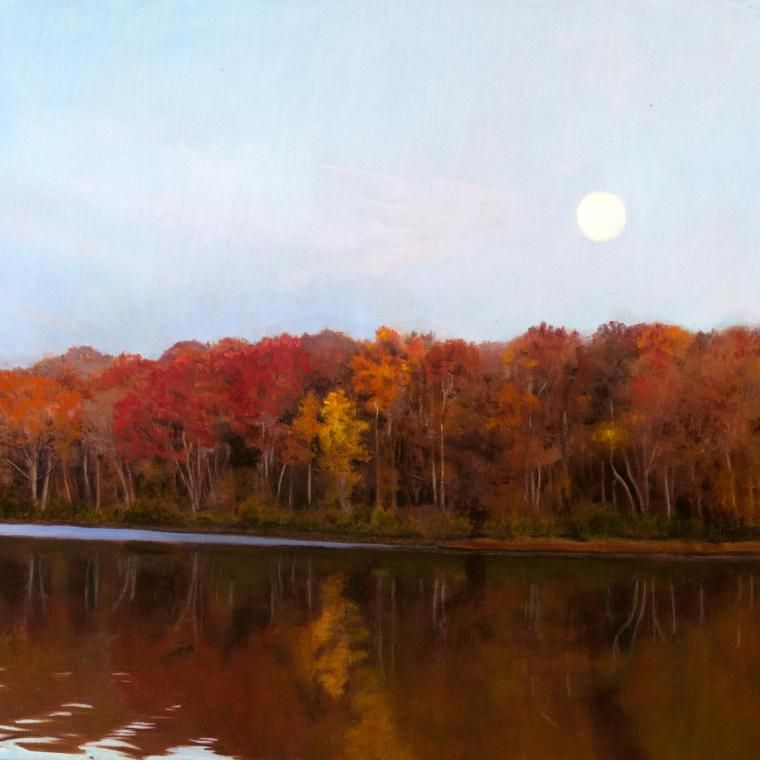 Heaven and Earth Digital Gallery
Visit the digital gallery of Joel Sheesley's plein air landscape paintings of the Fox River. Joel carefully selected quotes from Gilead to pair with each painting and wrote an insightful artist statement to accompany the work for the show.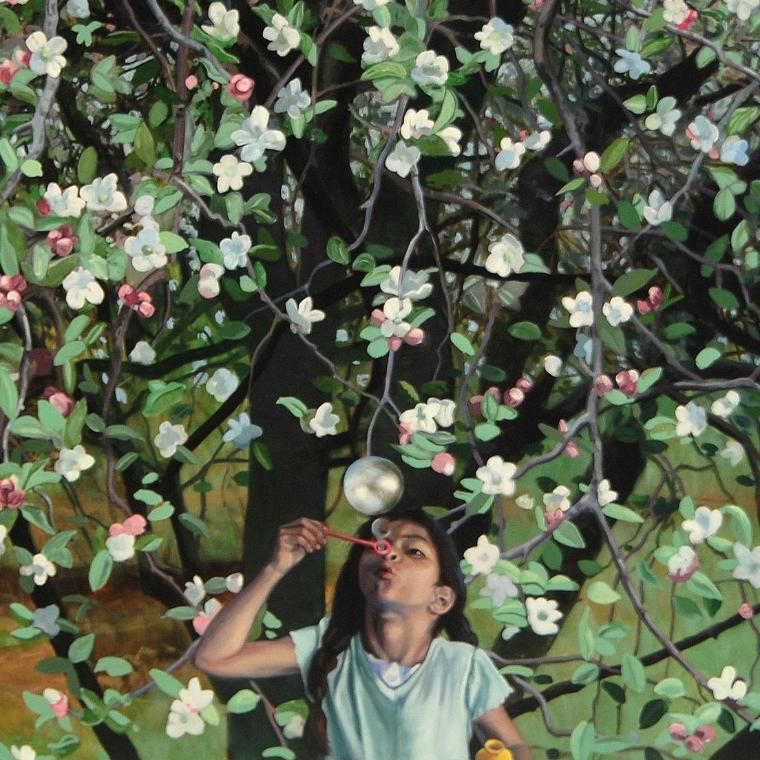 Artist's Talk
Read more about the art work and Joel Sheesley's intentions and considerations in the artist's talk that he gave on October 2nd, 2017 in connection with the Heaven and Earth exhibition.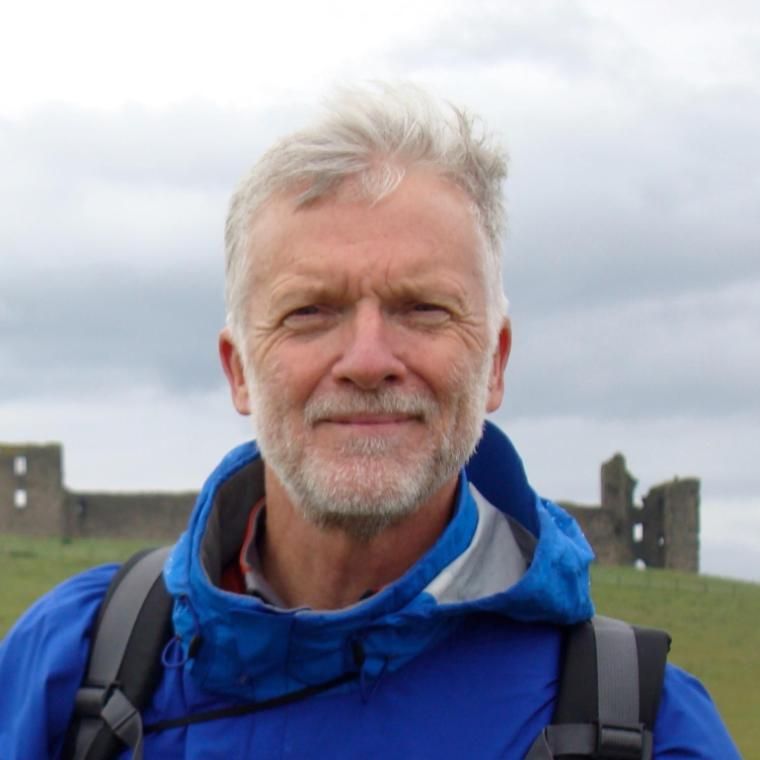 About the Artist
Learn more about Professor Emeritus Joel Sheesley and his current work.