Wheaton In Spain 2018
Director Sharenda Barlar
Wheaton in Spain is an 8 week study abroad program (10 hours credit). Language courses are taught by native Spanish instructors; civilization courses are taught by Wheaton faculty. Students live in Spanish homes for one month. The program includes two weeks of touring; sites visited may include Madrid, El Escorial, Toledo, Granada, Córdoba, Sevilla, Mérida, Segovia, Avila, León, Astorga, Santiago de Compostela, Cantabria, and Bilbao. A service project with national Christians is part of the program's final week in Barcelona.
Wheaton in Spain 2018 is over but what a journey it was for the 18 students who participated this past summer. Read about how God especially surprised Amadea Margo '20 through Wheaton in Spain by revealing his leading in her circuitous journey to a Spanish major. Rios de Agua Viva: Three Surprises About Wheaton in Spain.
Follow Maddie Cash '21 as Wheaton in Spain helped her come closer to finding her purpose for Christ and his kingdom through "Community, Laughter, and Conversation".
For more information on Wheaton in Spain, please contact Prof. Barlar at sharenda.barlar@wheaton.edu.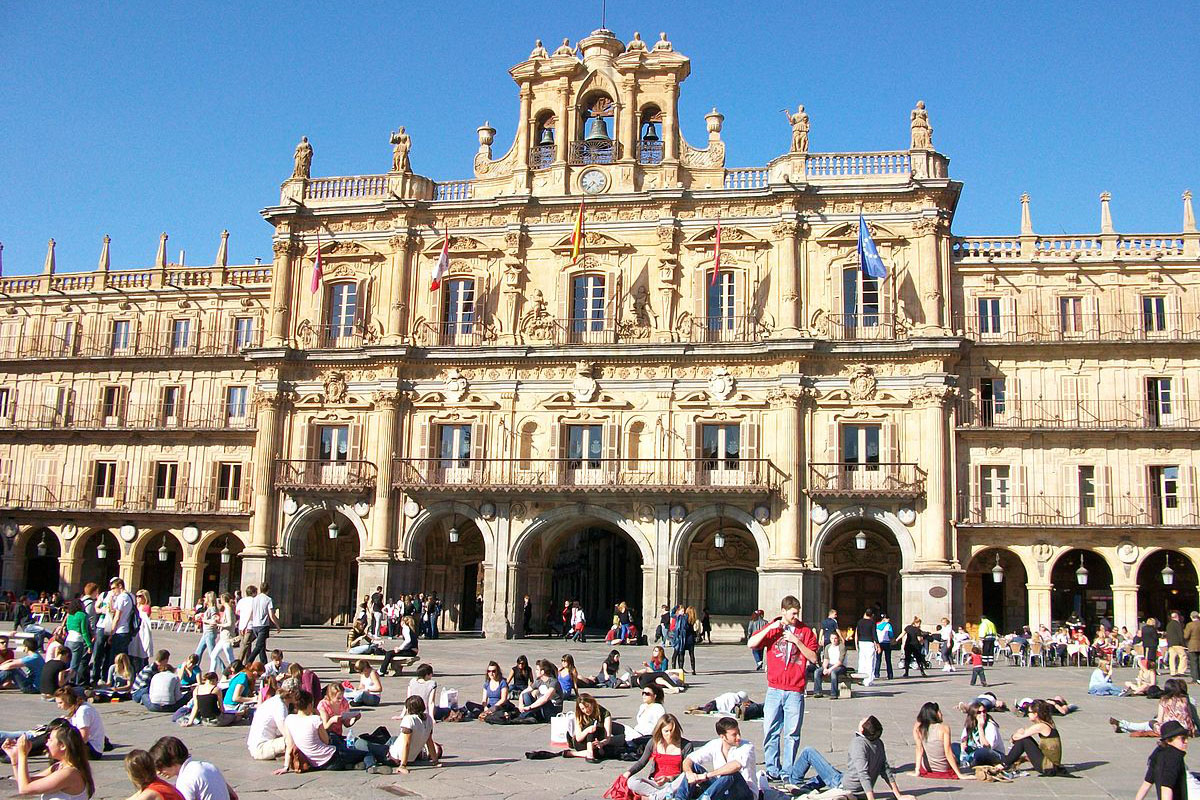 Wheaton in Spain