Wheaton In Spain 2018
Director Sharenda Barlar
Wheaton in Spain is an 8 week study abroad program (10 hours credit). Language courses are taught by native Spanish instructors; civilization courses are taught by Wheaton faculty. Students live in Spanish homes for one month. The program includes two weeks of touring; sites visited may include Madrid, El Escorial, Toledo, Granada, Córdoba, Sevilla, Mérida, Segovia, Avila, León, Astorga, Santiago de Compostela, Cantabria, and Bilbao. A service project with national Christians is part of the program's final week in Barcelona.
Program Dates: May 22 - July 14, 2018
Tentative Cost: $7,150 (does not include airfare)
For more information please contact Prof. Barlar at sharenda.barlar@wheaton.edu.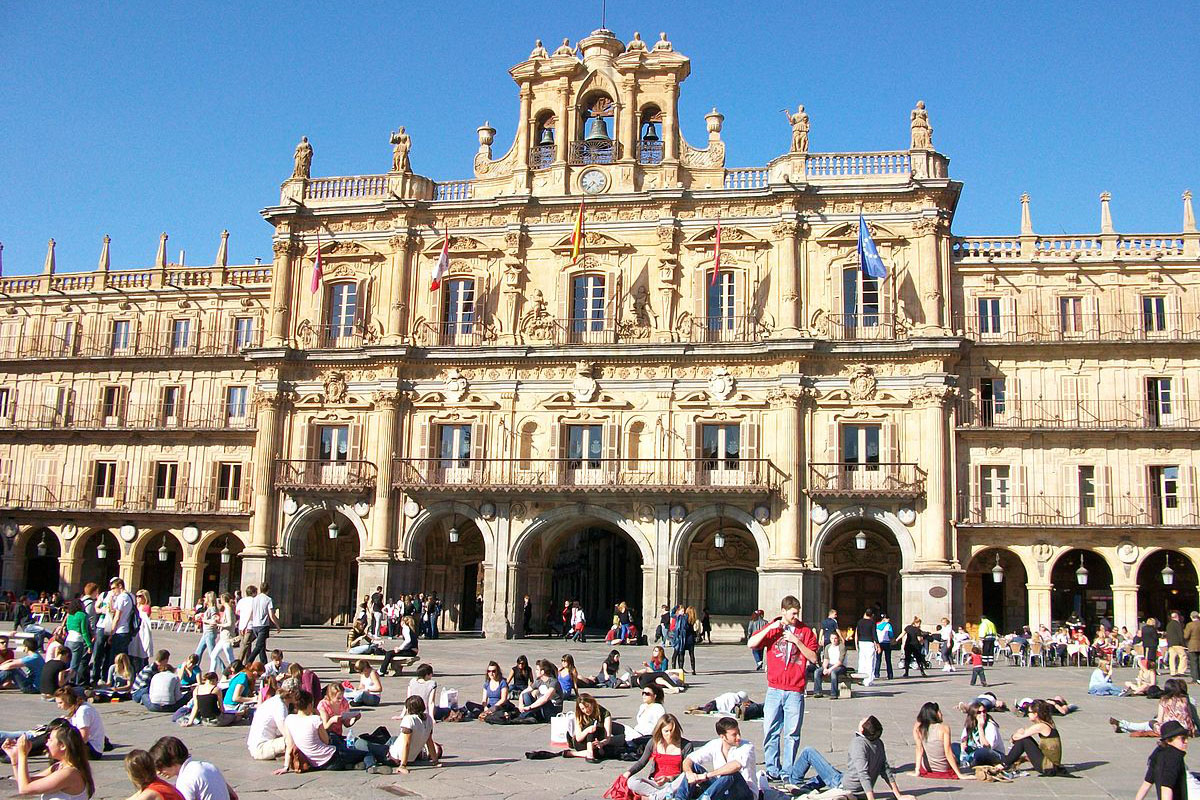 Wheaton in Spain