As Dr. Heather Whitney explains in this TowerTalk, human interaction with the physical world can be thought of as a third way in which humans are called to understand and cultivate relationship, with the other two being humans relating to God and humans relating to each other.
Problems viewing the video? Technical help is available.
Download Video (mp4)
About Dr. Whitney
Dr. Heather Whitney's research is in medical physics, and specifically how the principles of physics can be used to improve the measurements made by technologies such as ultrasound, magnetic resonance imaging (MRI), and other medical imaging tools. Her current work focuses on radiomics of cancer imaging. Learn more about physics at Wheaton >
Give Us Your Feedback
We want to know what you think of TowerTalks! Please fill out a short (five questions) survey to let us know how we're doing.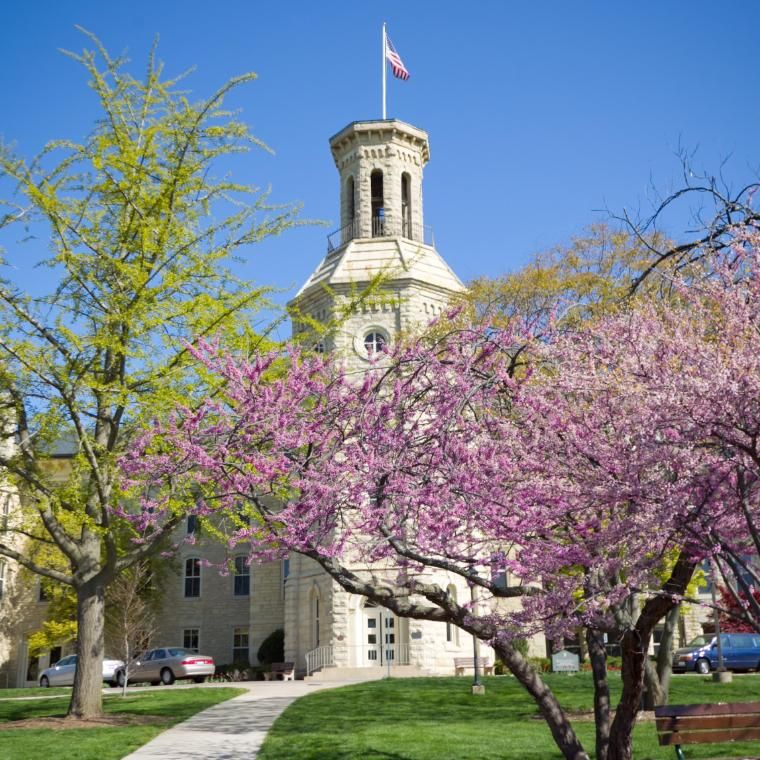 Give to Wheaton
Invest in Wheaton's mission to help build the church and improve society worldwide through excellence in programs of Christian higher education.