In this TowerTalk, Dr. Jay Wood explores the topic of envy, a spiritual malady that stands in the way of human flourishing and can only be healed by acknowledging the true source of our worth.
About Dr. Wood
Dr. Jay Wood's work focuses on morality, faith, reason, and human nature. He is passionate about exploring the existential, deeply felt personal concerns to which philosophers routinely address themselves: What constitutes the well lived moral and intellectual life? Is belief in God rational? What is the nature of the human person? Through exploring these questions, Dr. Wood has learned key truths about what holds us back from, and what spurs us on to, a flourishing life in Christ.
Learn more about studying philosophy at Wheaton >
Share Your Feedback
We want to know what you think of TowerTalks! Please fill out a short (five questions) survey to let us know how we're doing.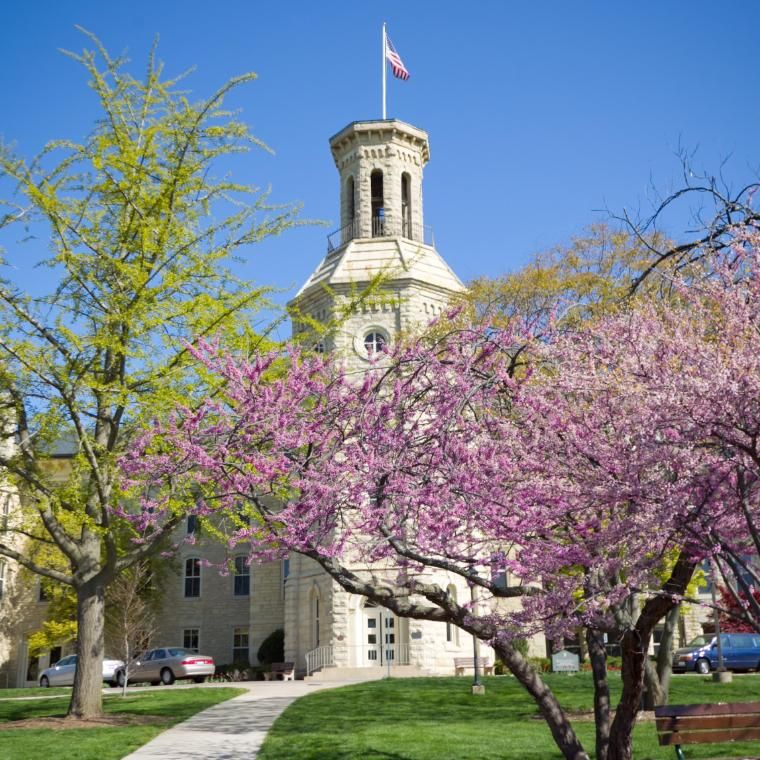 Give to Wheaton
Invest in Wheaton's mission to help build the church and improve society worldwide through excellence in programs of Christian higher education.