Wheaton College faculty members are regularly recognized for their excellent scholarly contributions to the academy.
Current Highlights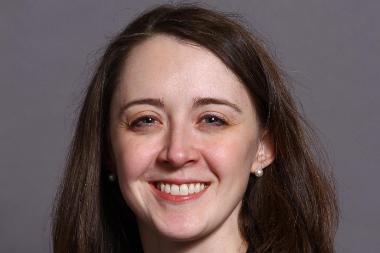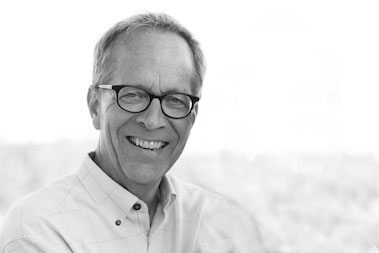 ---
Best Director of a Play
Sea Dog Theater's production of "Danny and the Deep Blue Sea," directed by Associate Professor of Communications Mark Lewis, was recently honored as Best Revival of a Play. As director of that production, Lewis was named Best Director of a Play in the Innovative Theater Awards ceremony.
Additional Faculty Grants and Awards
Conservation Assessment/ C.S. Lewis' Personal Library of Books
This NEH Preservation Assistance Grant funded conservation assessments for 420 books from the personal library of C.S. Lewis.
Amount: $669,465
Start: 1/1/2018
NIH - Identifying Risk Factors for Sub-Optimal Breastfeeding and Opportunities for Breastfeeding Promotion among Working Mothers in Kenya
Exclusive breastfeeding of infants is one of the most effective interventions to promote child survival, especially in countries with poor sanitation and hygiene. Dr. Ickes' study seeks to identify factors associated with sub-optimal infant feeding practices among Kenyan mothers who work in commercial agriculture.
University of Chicago- Senior Fellow at the Martin Marty Center
As the Senior Fellow at the University of Chicago's Martin Marty Center, Dr. Sasser will continue her work editing a critical collection on literature and Pentecostalism.