Order VII
*VII is now available for purchase online, including Volume 34.
Pay online:
Order all issues of VII online (Volumes 1-34) through the Wheaton College Bookstore.
Please note that prices for VII in the Wheaton College Bookstore include shipping. If you have any issues with ordering please contact the Wade Center via phone and we can assist you.
Rates:
We have simplified our rates for your convenience. Add the base rate to the shipping rate to estimate your cost.
*Due to increasing international shipping costs we have raised our rates for Canadian and international orders. Please see the updated rates below. Please accept our sincerest apologies for the inconvenience.
*Pricing for Institutional Rates has increased as of June 2018. Please see updated pricing rates below.
Base Rates:
Individual: $14
Institutional: $41
Shipping Rates:
Domestic: $4
Canada: $16*
International: $24*
For example, an institutional order shipped internationally will cost $65 ($41 + $24) and a individual order shipped domestically will cost $18 ($14 + $4)
We continue to welcome tax-deductible donations to the VII Endowment which help keep the journal accessible to a wide range of readers.
More Ordering Options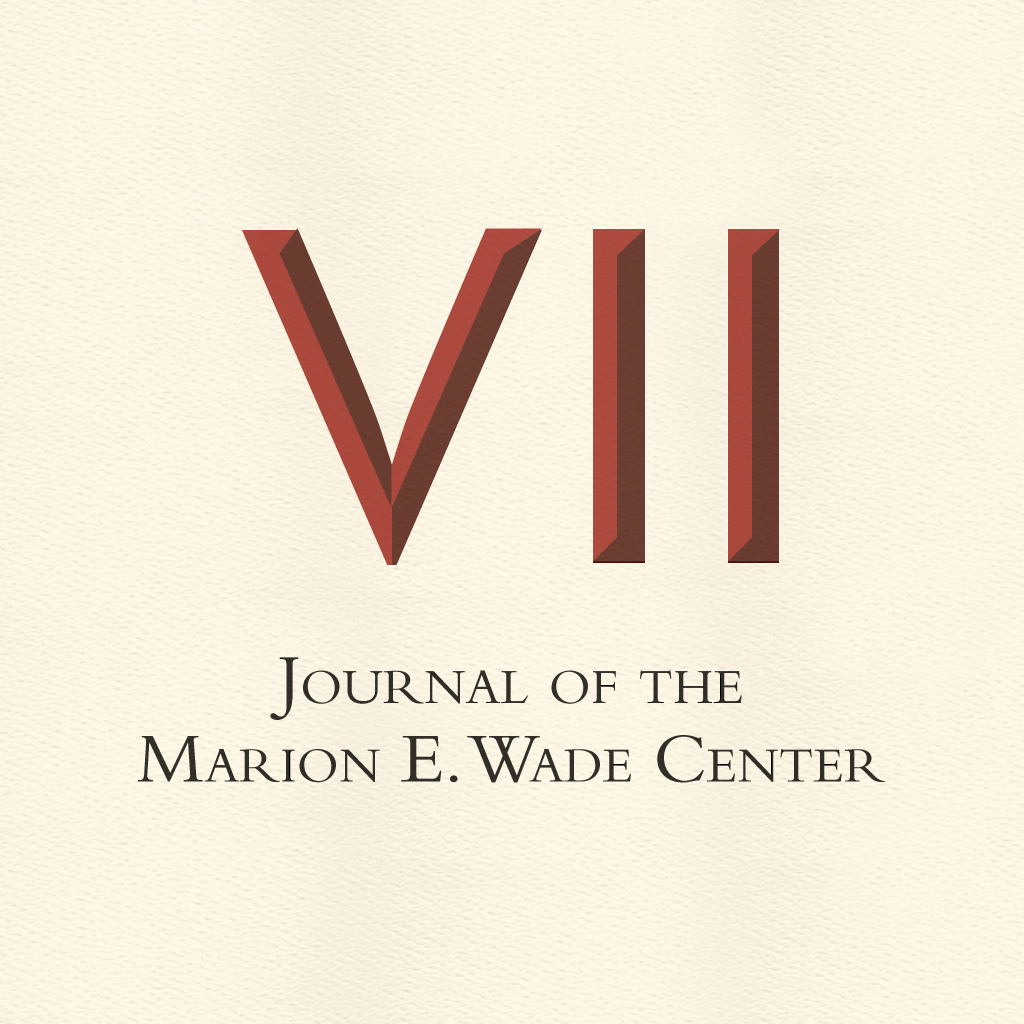 Learn more about the contents of Volume 34 which includes three little-known and diverse works by C.S. Lewis as well as articles on Charles Williams, Owen Barfield, J.R.R. Tolkien, and Lewis.
All back issues (Volumes 1-33) are now available for purchase online.