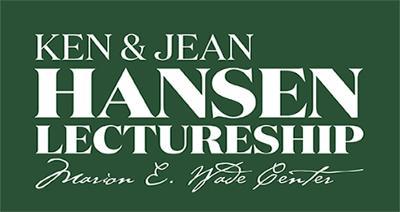 C.S. Lewis in America: Lessons for Today from the Early American Reception of C.S. Lewis's Books
Mark Noll, Emeritus Professor of History at Wheaton College, as well as the University of Notre Dame, will be exploring the early American reception of C.S. Lewis in three lectures. He will ask why Roman Catholics were the first to write with appreciation (and at length) about Lewis's books; why Lewis's academic and mainline Protestant readers often responded positively but sometimes with sharp criticism; and why evangelicals were comparatively late in paying any attention to Lewis. In turn, this historical investigation should help show with greater clarity why the approaches that Lewis modeled in his various works can assist believers in addressing the public today. The 2021-2022 Hansen Lectureship series title is C.S. Lewis in America: Lessons for Today from the Early American Reception of C.S. Lewis's Books. Due to COVID-19, the Hansen lectures will be given virtually at 7pm Central until Wheaton College deems it is safe to hold public events on campus.
Mark Noll is retired after teaching for nearly thirty years at Wheaton and another decade at the University of Notre Dame. His teaching included courses on the history of Christianity as well as specific topics in American, British, and Canadian history. Among his books are Turning Points: Decisive Moments in the History of Christianity, A History of Christianity in the Untied States and Canada, The Civil War as a Theological Crisis, and The Scandal of the Evangelical Mind.
Photograph of Dr. Noll by William Koechling
Lecture dates and titles: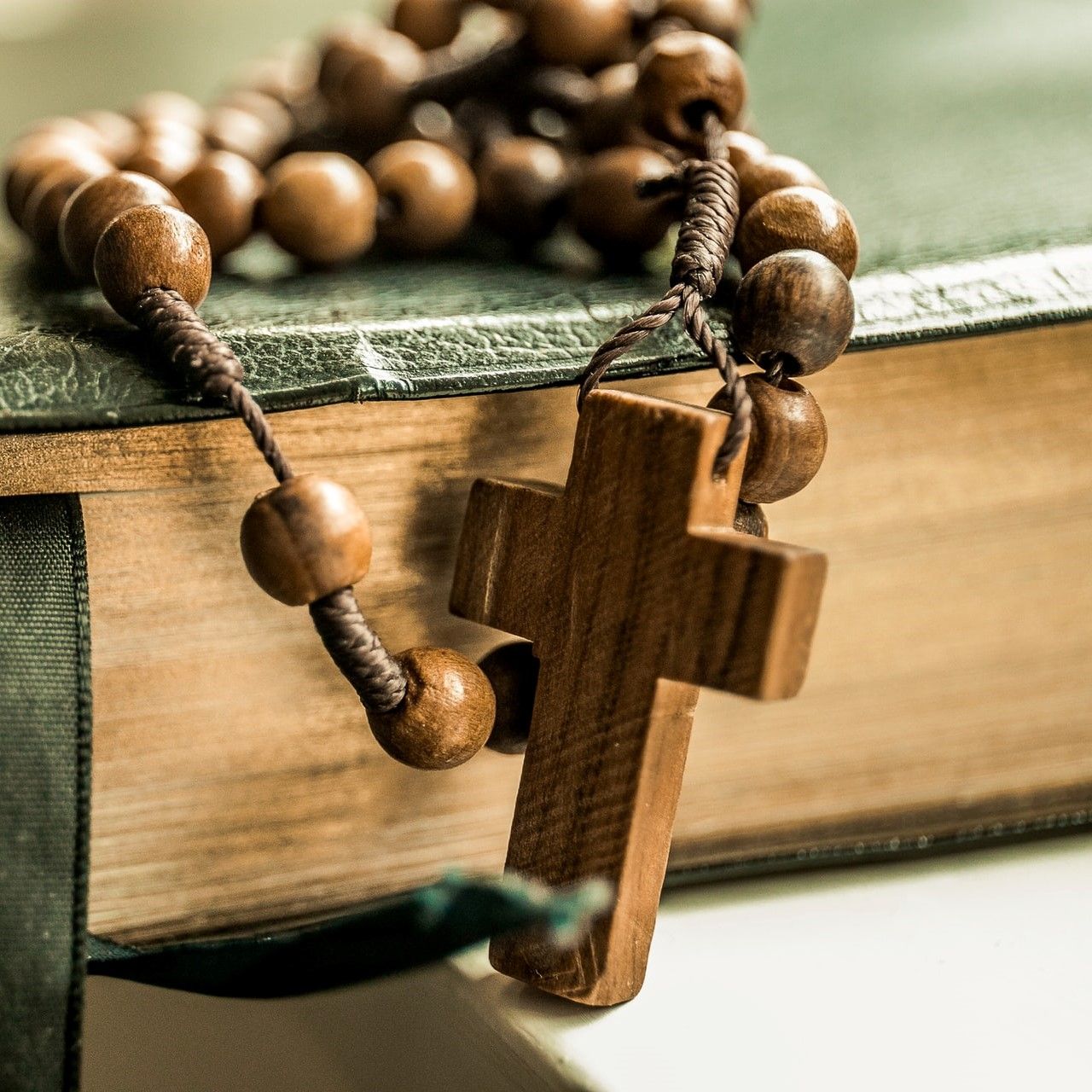 January 20, 2022 - "C.S. Lewis for American Roman Catholics, 1936-1944"
Respondent: Karen Johnson, Associate Professor of History
A majority of the serious early American response to C.S. Lewis's books came from Catholics. Appreciative readers included several priest-theologians, the monk Thomas Merton, and Charles Brady (a professor of English), whom Lewis called "the first of my critics so far who has really read and understood all of my books." Examining these early reviews identifies several particular reasons for their positive response, but also why those reasons remain instructive for Christian witness today.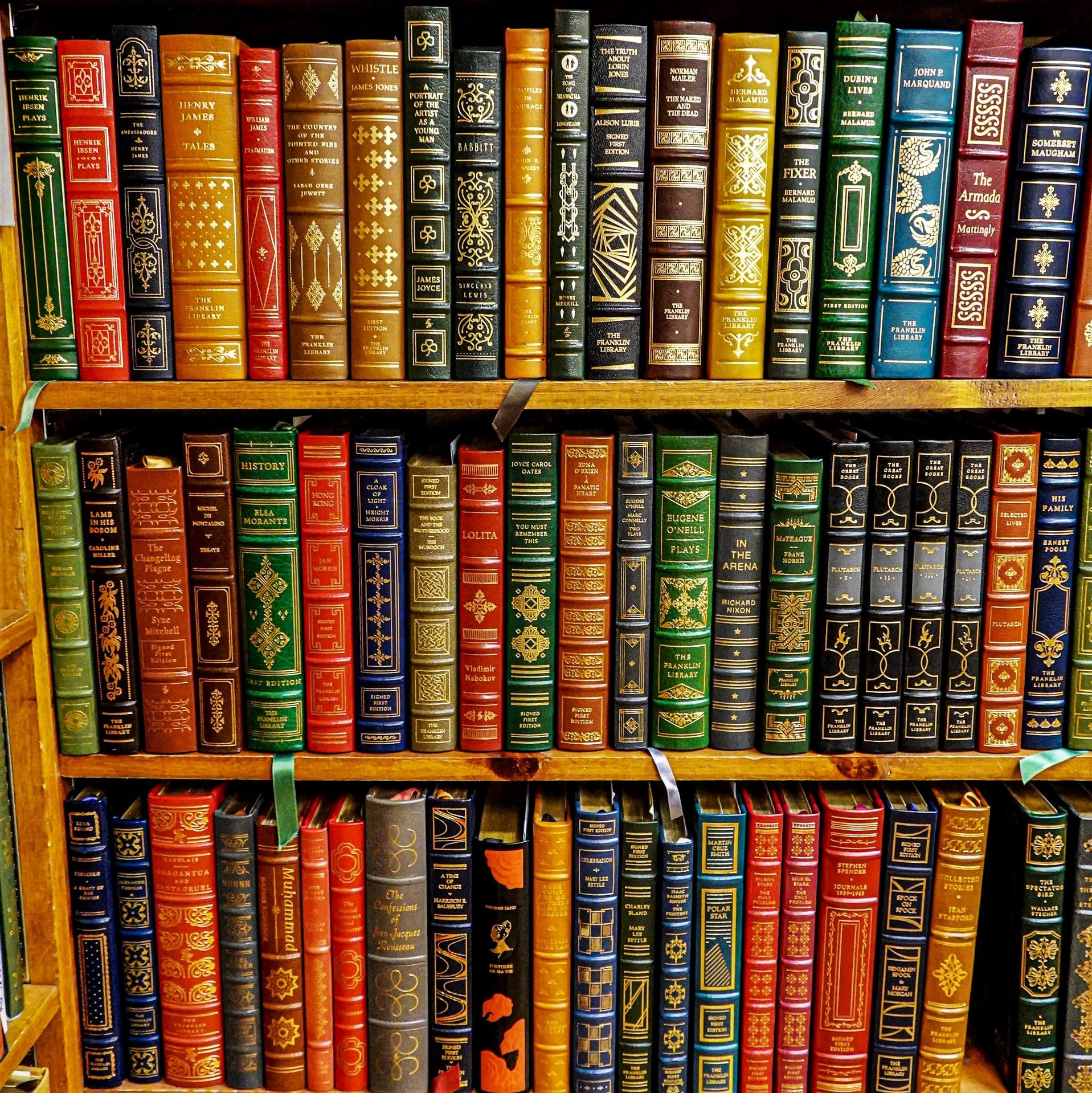 February 10, 2022 - "C.S. Lewis for American Scholars and Mainline Protestants, 1935-1949"
Respondent: Kirk D. Farney, Vice President for Advancement, Vocation, and Alumni Engagement; Assistant Professor of History
Especially after the publication of The Screwtape Letters and the Space Trilogy, the number of American reviews of Lewis's work expanded exponentially. Academics (almost always) and mainline Protestants (usually) appreciated Lewis's works, though some also raised serious objections. An understanding of why so many praised—and a few criticized—can clarify why "the academic Lewis" and "the ecumenical Lewis" remain important for academic and ecumenical audiences today.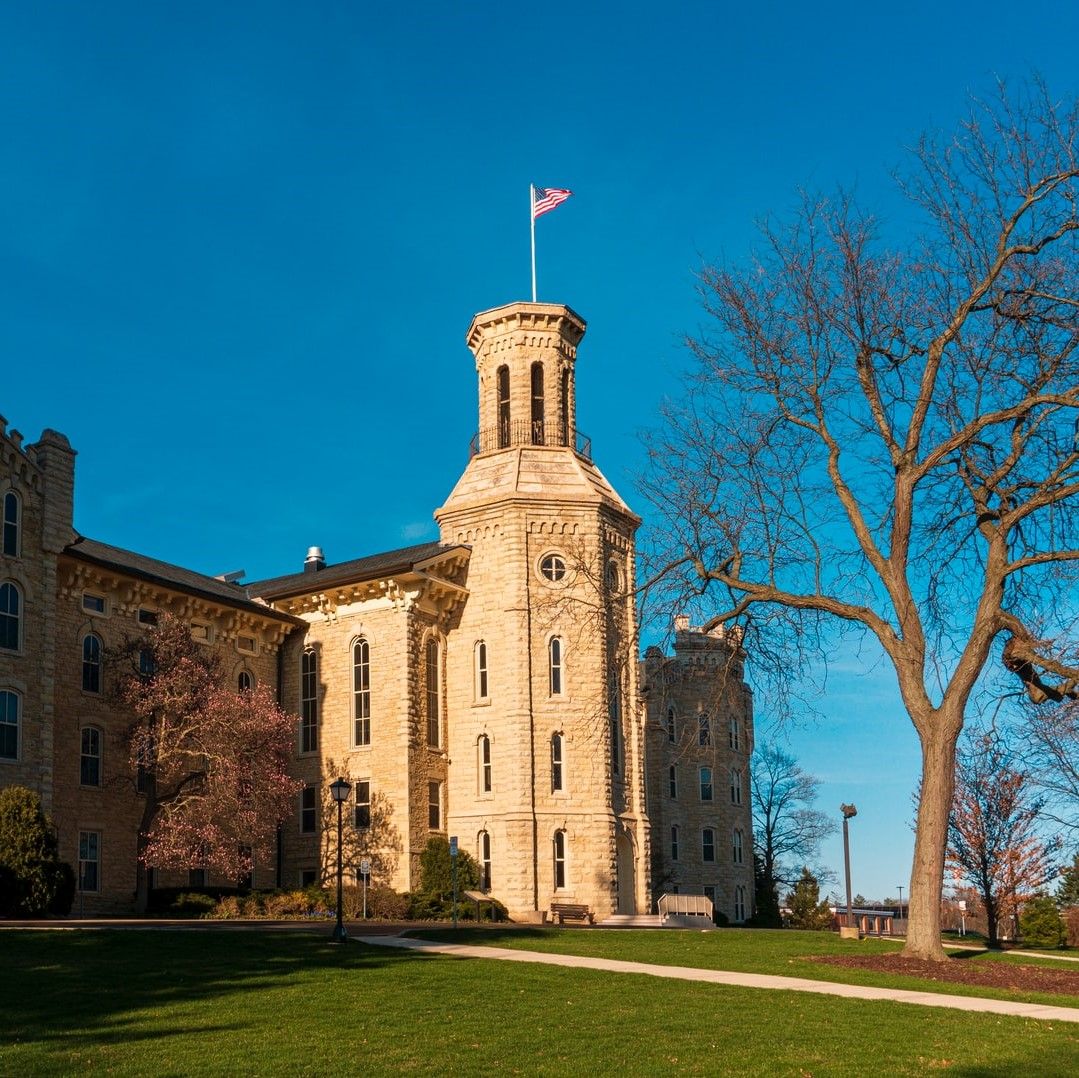 March 17, 2022 - "C.S. Lewis for American Evangelicals, 1943-1956"
Respondent: Amy Black, Professor of Political Science
With only one or two exceptions, there was no serious American evangelical engagement with C.S. Lewis until the mid-1940s. Thereafter evangelical opinions were guarded until the efforts of Clyde Kilby and a handful of others sparked the "Lewis boom" that continues to this day. Examining what Lewis's early evangelical reviewers wrote and why they reacted the way they did shines considerable light on the modern history of institutions like Wheaton College and the general course of evangelicalism in recent American history. The early history of Lewis's American reception may also hint at secrets for effective Christian writing in that or any other day.