Digital Exhibits from the BGC Archives
The BGC Archives' digital exhibits combine documents and artifacts from the collections with historical narrative to offer a glimpse inside the story of North American, nondenominational evangelism and global missions. These exhibits focus on significant individuals or events, such as Christian evangelism during the Jazz Age, Billy Graham's seminal 1957 New York Crusade, and Jim Elliot and "Operation Auca" in Ecuador.
Want to learn more about the history of Christian evangelism or global missions? Visit our online exhibits to view archival treasures and hear voices from the past.
Every month, the BGC Archives features a unique document, photograph, film or other item from the collections our blog, From the Vault and its predecessor, the Archives Bulletin Board. These items offer a glimpse into the lives of men and women involved in Christian service—medical work, education, evangelism, religious broadcasting, prison ministry, Bible translation, and much more—both in North America and around the world.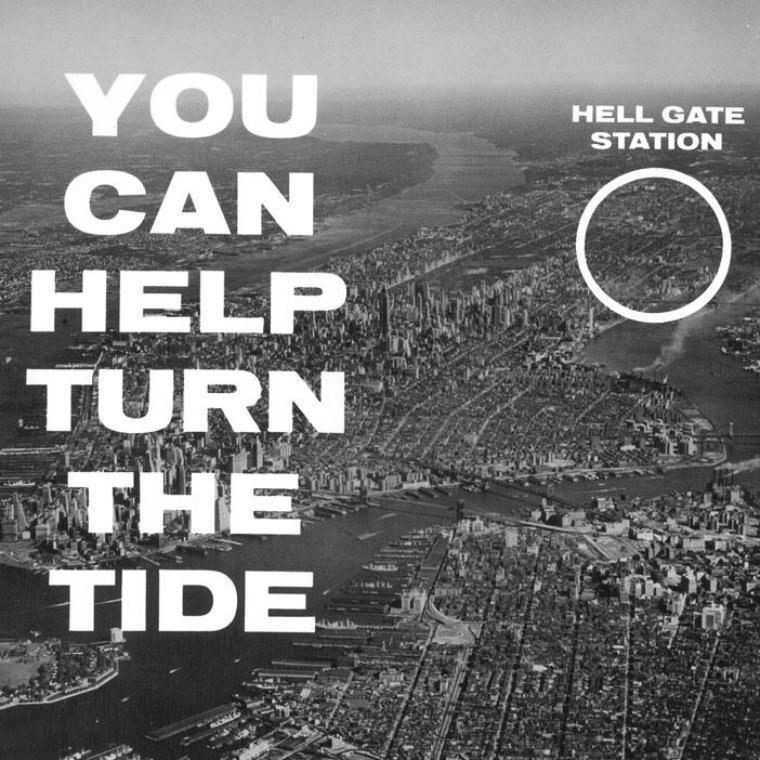 Visit From the Vault and browse hundreds of stories and items from the BGC Archives collections.
The BGC Archives maintains commemorative pages for significant Christian figures whose lives have impacted the history of evangelism or foreign missions. These pages include tributes, timelines, and items from the collections. Online visitors can browse the memorial pages for individuals like Billy Graham, Carl F. H. Henry, Ruth Bell Graham, Chuck Colson, Elisabeth Elliot, and many others.
Learn more about significant Christian figures whose lives impacted the history of evangelism and missions.
BGC Archives Annual Reports
Each year, the BGC Archives publishes an annual report, highlighting public services, new collections, staff members, researcher publications, exhibits, and other noteworthy events.
Curious about recent highlights at the BGC Archives? Read our annual reports and find out what's new for our staff, collections, and users.
One cherished benefit of working in an archives is hands-on experience with the collections. At the BGC Archives, one way we make this firsthand knowledge available to scholars, students, and the greater community is through staff presentations on a wide variety of topics, including Billy Graham, R. A. Torrey, Donald McGavran, and the sinking of the Zamzam, among others.
Want to know more about the treasures from the BGC Archives collections? Read our staff presentations highlighting figures and events from history.