Connect with the BGC Archives through our mailing list and stay updated on our programs, special events, and collections, including:
The Billy Graham Center Annual Research Lecture
Walking Tour of Billy Graham's Wheaton
New online exhibits
Exciting acquisitions
Newly opened collections
The BGC Archives annual report
Receive Email Updates from the BGC Archives!
Follow the link below and stay informed about new collections and special events at the BGC Archives.
Donate Your Materials to the BGC Archives
Most of the BGC Archives' holdings are the result of generous donations from parachurch organizations and private individuals. If you or your organization are interested in donating materials to the BGC Archives, please contact us at 630.752.5910 or bgc.archives@wheaton.edu for more information.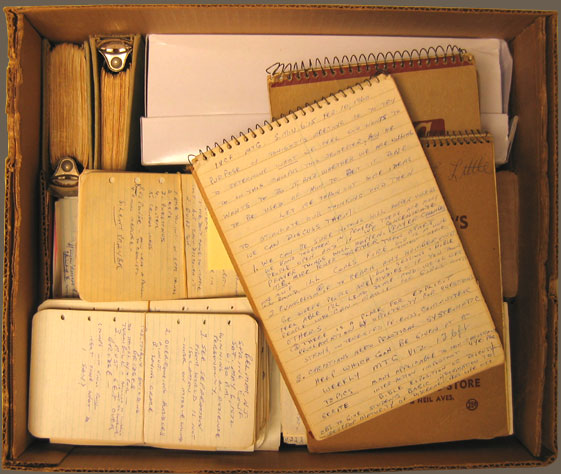 Add to the BGC Archives' Collections
Do you have organizational records or family papers documenting the history of evangelism or missions? Consider donating your materials and contribute to the mission of the BGC Archives.